Everyone has been all abuzz the past few weeks about Nelly's partnership with Honey Nut Cheerios. (Eh, not really, we just wanted to use that super cool pun.) So we got to thinking -- what other rappers should land cereal deals?
See also: Nelly Explains His New Honey Nut Cheerios Commercial
P. Diddy and Cocoa Puffs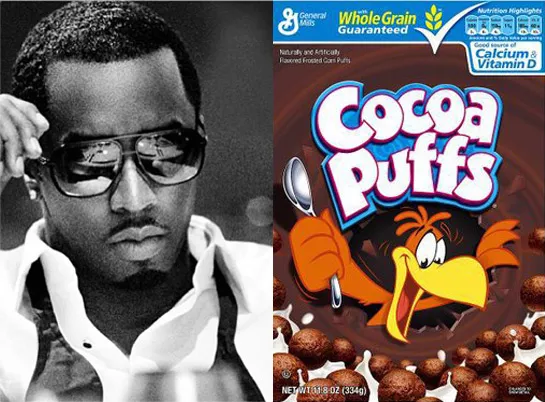 We know, we know -- his name hasn't been Puff Daddy for years. But still.
Eminem and Rice Krispies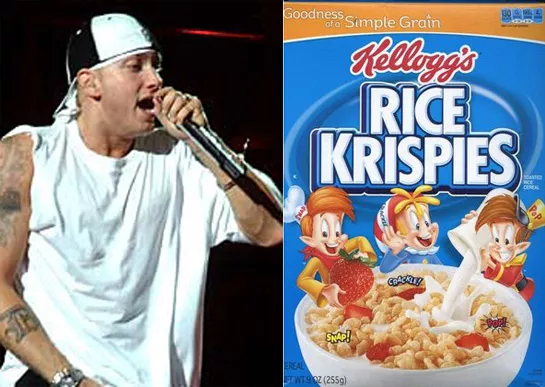 He pretty much does snap, crackle and pop.
Nicki Minaj and Froot Loops
She's just as -- nay -- even more colorful than Toucan Sam.
Jay-Z and Wheaties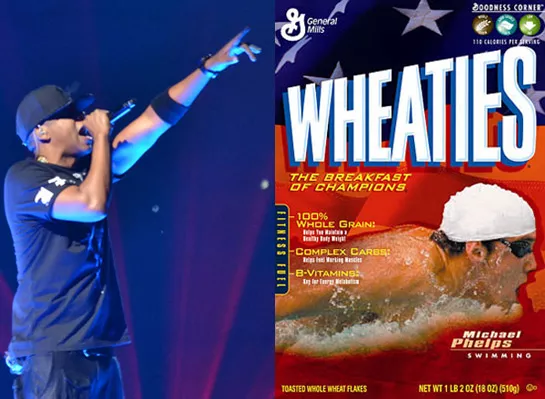 Wheaties boxes are usually reserved for athletes, but we wouldn't be surprised to see Hov in the cereal aisle.
Chris Brown and Sugar Smacks/Honey Smacks
Nope, we're never letting him off the hook for beating up Rihanna. People don't forget!
Gut Check is always hungry for tips and feedback. Email us!
---