Braulio Villarreal at Our City Farm. | Madelaine Azar
Last year, Jeri Villarreal did the unthinkable: She turned a vacant lot on Delmar Boulevard into a thriving, chemical-free garden and farm. Villarreal and her family raise all-natural chickens and grow heirloom and exotic produce at Our City Farm. The lot often surprises passersby; it seems out of place, but delightfully so.
See also: -EarthDance Farms: A Model of Sustainability in Ferguson [PHOTOS] -Baetje Farms Cheese -- and the Folks (and Goats) Who Make It [PHOTOS] -Midwest Pasta Company on Cherokee Street: Fresh-Made Noodles in Pixels
When Gut Check visited Our City Farm (4539 Delmar Boulevard, 314-282-5290), we weren't even sure we'd found it at first, surrounded by concrete. But the thriving farm is less than an acre of oasis in the middle of St. Louis. Villarreal farms with her husband, Carlos, but that day two teenage boys were volunteering (we were surprised, too) and playing with her young son, Braulio. Our City Farm provides its produce, eggs and poultry through an extended CSA that runs six months out of the year. The Villarreals are planning to expand into an adjacent vacant lot, where they'll plant seedlings and build a small chicken coop. The most refreshing thing about it, though, was the feeling that Our City Farm is becoming a unifying force in the community. Volunteer, sign up for the CSA and learn more at their website here.
Continue for more photos.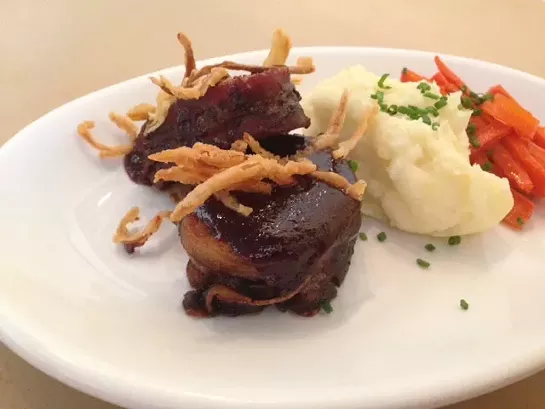 This is Jeri Villarreal's second season at Our City Farm.
Heirloom potatoes, as well as tomotoes, are sold at the Tower Grove Farmers' Market.
Our City Farm also supplies produce for CSAs, or Community Supported Agriculture, which provides custom boxes of locally sourced food to participating households.
The urban farm started out as the Villarreal's backyard garden.
Freckled lettuce makes an appearance.
Our City Farm's herbs, like rosemary, thyme, oregano and parsley, are available virtually year-round.
The farm seems at odds with its urban surroundings, but is thriving.
Community members help out on Our City Farm.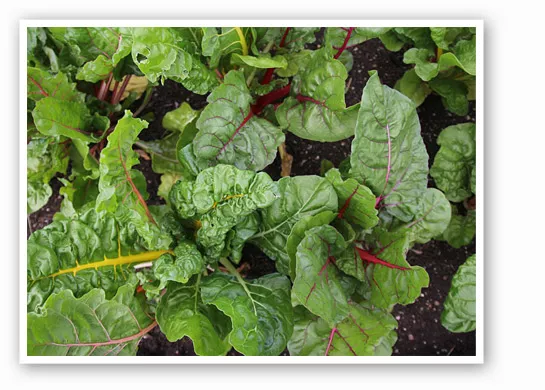 Another fresh, naturally grown item: chard!
Our City Farm also holds workshops -- there's a kids' potato dig July 27!
Gut Check is always hungry for tips and feedback. Email the author at nancy.stiles@riverfronttimes.com or follow her on Twitter.
---