French cuisine is generally killer. The cheese, the bread, the pastries, the wine, the pâté -- we could go on forever. Sometimes, though, our baguette-loving brethren get a little too crazy with their culinary creations. There are some dishes that even we can't get behind. (But we'll try anything once.)
Sunday is Bastille Day in France, which is basically their Fourth of July, except way less awesome than ours because a bunch of people died and a pastry cook got kicked in the balls. So, in honor of the Fête de la Fédération, we've rounded up seven crazy French dishes that we just don't have the stomach for.
1. Fromage de tête This translates to "headcheese," though thankfully it is not actually cheese. Fromage de tête is basically like meat Jell-O. MEAT JELL-O. It's made with the meat from a pig's or calf's head, sometimes with parts of the feet and heart, too, set in its own jelly.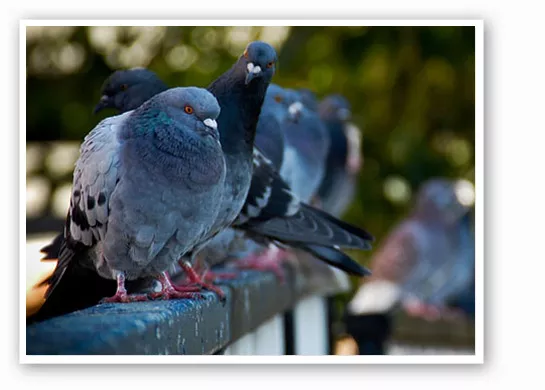 2. Squab Squab is pigeon. We don't care if people say it tastes like dark chicken meat -- we'll just eat chicken, then. Pigeons-as-food can be found right here in St. Louis at Niche (7734 Forsyth Boulevard, Clayton, 314-773-7755), should you be so inclined.
3. Oursin
Sea urchins aren't that uncommon in sushi, but in France, oursin are eaten raw with some lemon and butter. In the South of France, they spread them on bread. To an American palate, though, oursin can taste pretty briny and full of salt. We'll stick with oysters, thanks.
4. Bulot Bulot are mini sea snails, and they have been eaten in Scotland since 7500 B.C. They actually don't sound gross at all, but we just wanted you to know that the English word for them is "winkle." Moving on.
5. Pieds de chameau à la vinaigrette This not-so-tasty treat is cooked camel's feet served with a vinaigrette. We're not saying it's common, but it's there. Find it in Larousse Gastronomique right before the recipe for cooking a camel's hump. Yum!
6. Ris de veau Ris de veau is calf pancreas. We Americans, for some reason, call it sweetbread. It is neither. The flavor is similar to brain, but it's also supposed to be tender, creamy and juicy.
7. Boudin noir OK, a lot of people like blood sausage, too. But if you're considering becoming a vegetarian, this will probably put you over the edge. It's pretty much exactly like it sounds: cooked pig's blood mixed with a filler and stuffed in sausage.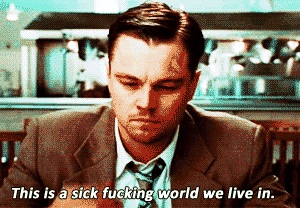 Vive la France!
---