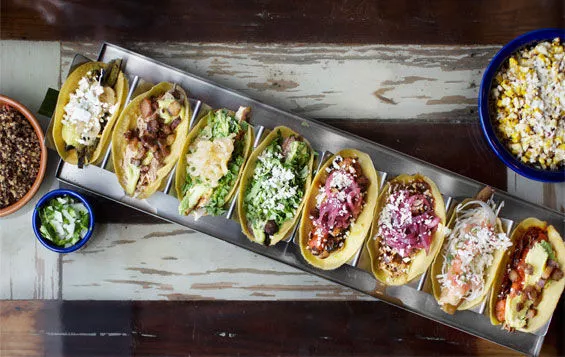 By now our lovely regular readers are familiar with Voice Places, the listings engine behind all of the RFT's restaurant reviews and calendar picks. Today that engine got a lot more powerful, with a new design that brings even more content to the fore.
Take a look. You'll find more pictures, more stories, more user reviews (hey, that's you) and even integration with tips from Foursquare. If you're already a commenter on Gut Check, you can start leaving reviews immediately. Otherwise it sounds like you've got some good excuses to sign up.
Below a few of the improvements and fixes.
The new version of Voice Places -- voiceplaces.com/st-louis -- includes:
Cleaner design with editorial and reader reviews brought to the fore
More lateral links between pages
A blog section to keep the homepage fresh
Integration with Foursquare
Trending events and locations
Improved photo galleries
---