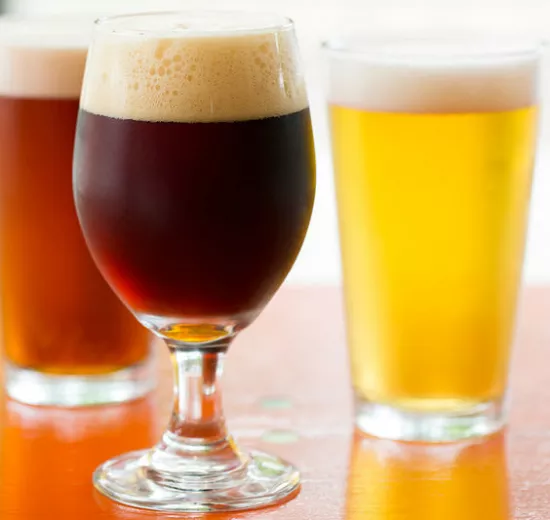 Jennifer Silverberg
A selection of brews at Flying Saucer Draught Emporium in downtown St. Louis.
Yesterday, Gut Check's pals over at RFT Music counted down the eight bars with the best beer selections in St. Louis.
More than a little relevant to our interests, we recommend you give the list a look -- and let us know if we forgot any in the comments section. Cheers!