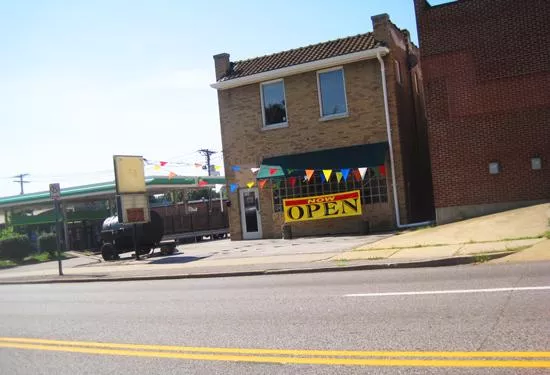 Ian Froeb
Sir's Bar-B-Que reopened after a three month hiatus.
April was a relatively quiet month for openings and closings. For openings, consider this a pause for breath, not a slow down. The months to come look to be very busy.
Page through to see the complete list for April. And, as always, please let us know in the comments of any openings or closings that we missed.
Openings
Joe's Chili Bowl (808 Chestnut Avenue; 314-241-7070) Old Town Donuts (3941 MidRivers Mall Drive, Cottleville; 636-447-0907) [additional location] SoHo Restaurant and Lounge (4229 Manchester Avenue; 314-932-5554) Tsevis' Pub & Grill (8025 MacKenzie Road, south St. Louis County; 314-352-1326)
Reopened
Sir's Bar-B-Q (6714 Olive Boulevard, University City; 314-669-0025)
Closings
Andria's Steakhouse (16125 Chesterfield Parkway West, Chesterfield) [this location only] Frankie and Johnny's Italian Restaurant (11686 Gravois Road, south St. Louis County) Iggy's Mexican Cantina (13645 Big Bend Road, Valley Park)* Massa's (131 West Argonne Street, Kirkwood) [this location only] Sports Attic (8212 Manchester Road, Brentwood)**
* - Reopening this month as Flip Flops Cantina Grille.
Temporarily Closed
Govinda's Vegetarian Cuisine (3926 Lindell Boulevard; 314-535-8085)