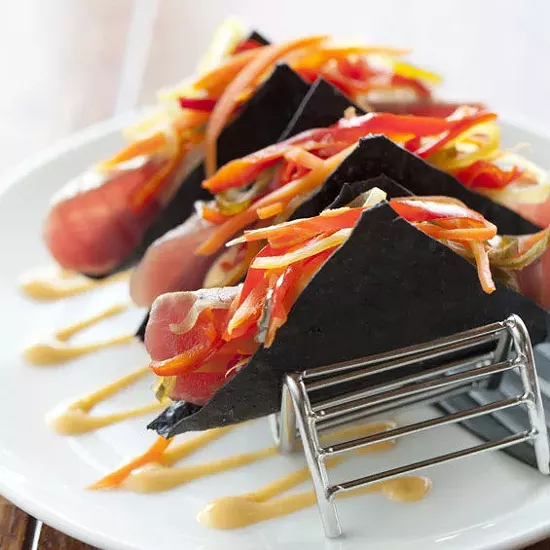 Jennifer Silverberg
"Thai Tuna Tacos" at EdgeWild
EdgeWild Restaurant & Winery (550 Chesterfield Drive, Chesterfield; 636-532-0550) really is a winery at the Chestefield Mall -- but is it truly anything new? My review of EdgeWild is now available online.
Page through for a preview of Jennifer Silverberg's slideshow of EdgeWild.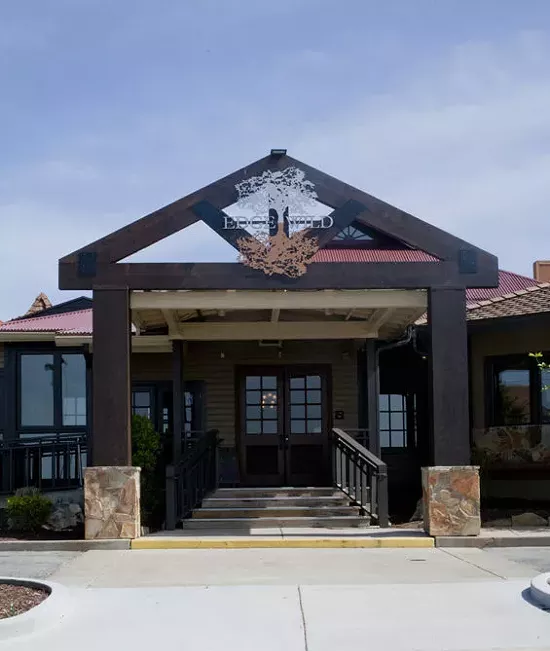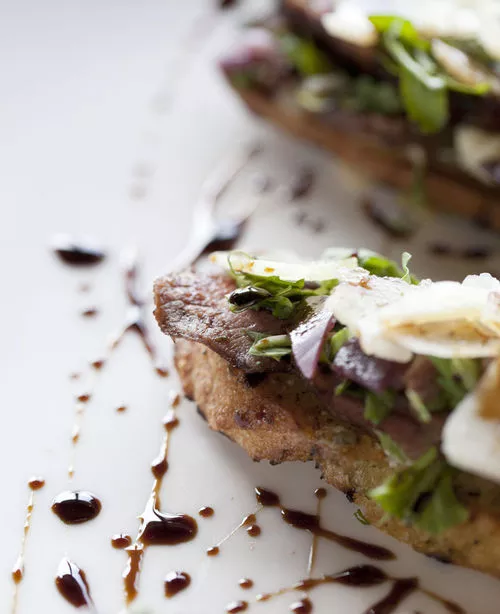 Jennifer Silverberg
The steak bruschetta at EdgeWild