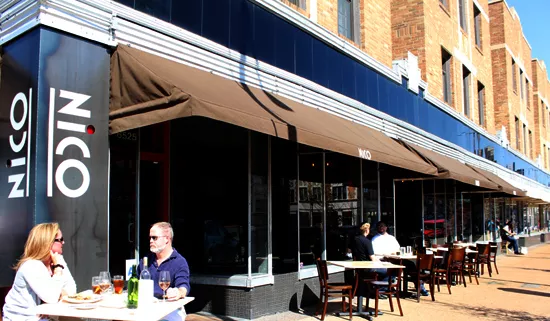 Franco (1535 South Eighth Street; 314-436-2500) and its two-month-old sibling restaurant Nico (6525 Delmar Boulevard, University City; 314-727-0200) have parted ways with executive chef Chris Williams, who has held that position since the beginning of last year.
Sauce broke the news, which Tom Schmidt confirmed during a chance encounter in the Delmar Loop. (Schmidt busted my critic's anonymity years ago.)
At Franco, Kris Janik will step up from sous chef to executive chef. Janik's career includes stints running the kitchen at the late Loop restaurant Mirasol and also at Robust (227 West Lockwood Avenue, Webster Groves; 314-963-0033). Darrin Since moves from the sous chef to executive chef position at Nico.