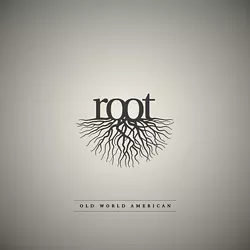 The new year began right where the old one ended, with plenty of openings and not many closures.
Notable openings included two of Gut Check's most anticipated restaurants of 2012 (that we know of): Root, Brian Hardesty's look at historical American cuisine, and Medianoche, the contemporary Mexican restaurant that takes over the Half & Half space at dinner.
As always, please let us know in the comments about any openings and closings from the month of January that we might have missed.
Openings
Carondelet Diner (321 East Davis Street; 314-875-9994) Desserts on the Boulevard (3949 Lindell Boulevard; 314-533-3377) Fox Park Grille (2855 Shenandoah Avenue; 314-875-9590) Hamburger Mary's (3037 Olive Street; 314-533-6279) Medianoche (8135 Maryland Avenue; 314-725-0719) Root (1135 South Big Bend Boulevard; 314-781-4734) Plush (3224 Locust Avenue; 314-535-2686) Sameem Afghan Restaurant (4131 Manchester Avenue; 314-374-5270) Siete Luminarias (2818 Cherokee Street; 314-932-1333)
New Food Trucks
Closings
Martello's Italian Restaurant (8025 Mackenzie Road, south St. Louis County; 314-352-1326) Whiz-Tech Technology Cafe (1629 Locust Street; 314-241-9449)