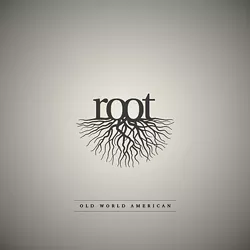 Gut Check declared Root to be one of our most anticipated restaurants of 2012. We don't have to anticipate much longer. Root announced this weekend that it will open on Friday, January 20, for dinner.
Root replaces Nosh in the space adjacent to Starrs at 1135 South Big Boulevard in Richmond Heights. Brian Hardesty, formerly the executive chef of Terrene and currently the co-operator (with Joel Crespo) of the Guerrilla Street Food food truck, took over Nosh late last year.
After only a few weeks, Hardesty decided to nix that concept and instead turn the space into Root, serving the generally forgotten cuisine of America's past. The debut menu, for example, includes a whole roasted rabbit for the table to share.
Matt Sorrell of Feast reports that Hardesty has brought Mike Warhover aboard as sous chef. Warhover comes to Root from Bailey's Range, where he was the executive chef. Gut Check profiled Warhover as part of our "Chef's Choice" series just last week.