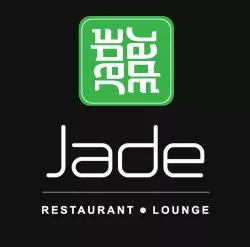 Gut Check reported at the beginning of August that
Jade Restaurant & Lounge
(910 Olive Street; 314-425-2900)
had closed and, according to signs in the windows, would become
a restaurant called Polite Society
.
Polite Society might still open, but it won't do so at the old Jade address.
Jonathan Schoen of Polite Society confirms via email that the deal to take over the Jade space has fallen through. Schoen doesn't want to discuss the details of the deal's collapse, but he stresses that the building's landlord acted "in good faith" throughout the proceedings.

"Right now we are looking around for different locations," he writes.