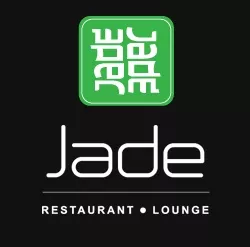 Jade Restaurant & Lounge
(910 Olive Street; 314-425-2900)
will become a restaurant called Polite Society, according to signs posted in its front door and windows. The turnaround will be brief, as the sign projects an opening this month.
The sign doesn't include much additional info, though it does describe Polite Society as "eclectic contemporary dining" for lunch and dinner with both prix-fixe and à-la-carte menus.
Calls to Jade have not been answered as of yet. More as I learn it.