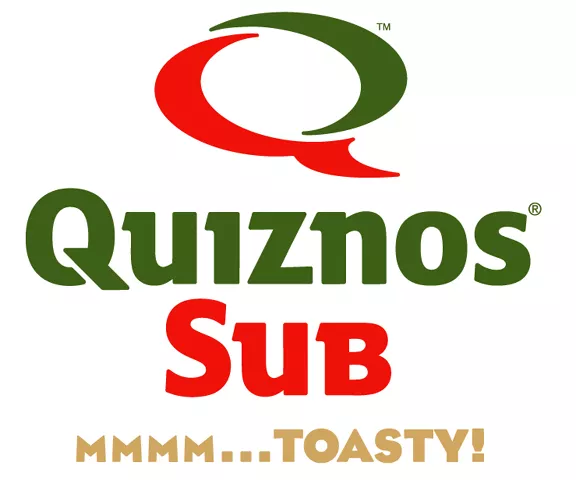 St. Louis has already said farewell to one fast-food chain restaurant this year when
the area's only two Del Taco locations closed at the end of June
. Now, the
Wall Street Journal
has word that
the sandwich chain Quiznos is in deep debt trouble
:
Sandwich chain Quiznos made its name selling hot subs at premium prices, but a leveraged buyout at the top of the market and the recession helped turn that strategy to toast.

Now the company finds itself on the brink of default, also thanks to sour relations with franchise owners, costly rents and stepped-up competition from rivals like Subway. The chain now has about 3,500 stores, down from nearly 5,000 before the recession.

According to
the Quiznos website
, the chain has 26 locations in the St. Louis market, including the Metro East.
As the Journal article notes, Subway's "$5 Footlong" sandwiches have been a killer app during the economic downturn and slow recovery. It likely hasn't helped that in recent years, Quiznos has run some of the most inexplicably bizarre -- and unappetizing -- ad campaigns in the restaurant industry.
There were, for example, the "Spongmonkeys," a pretty funny Internet cartoon ill-suited to sell toasted subs:
And then there was this campaign, which might have appealed to fans of stoner dude/toaster oven slash fic, but as a means to sell sammies was just icky: