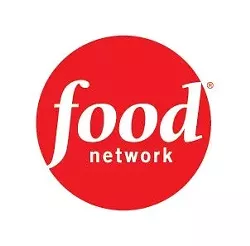 Are you the next Bobby Flay? The next Rachael Ray? The next Paula Deen? We hope not -- one of each of them is more than enough. But if you've always dreamed of televised culinary superstardom, your big break might have arrived.
Food Network Star
(formerly known as the
Next Food Network Star
) has announced an open casting call for its eighth season on Saturday, July 30, from 10 a.m. to 2 p.m. at the
Sheraton St. Louis City Center
(400 South 14th Street; 314-231-5007)
.
All you need to bring with you is a completed application from
the official Food Network Star casting website
and two recent photos of yourself.
What is the casting team looking for in a potential Food Network star?
* Strong culinary skills
* Personality that pops
* Passion for cooking
* Extensive food knowledge
* Lots of energy and enthusiasm
Or just watch this a thousand times between now and then: