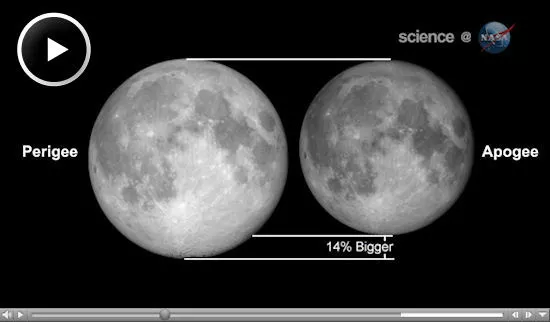 Once, many moons ago, Drink of the Week was young and in love. She sat on a balcony drinking cheap wine and making moony eyes at the object of her affections. The young lovers ran out of wine, so they went to the store to get more. When they returned to the balcony, they noticed that the moon was gone. It was a clear night and they distinctly remembered the moon being there before they left, but they were wrapped in blankets and rapt with one another, so they didn't bother wondering about it any more. The next day people were talking about the lunar eclipse. The lovers laughed at themselves, at how easily they accepted that the moon had just disappeared.
People like to drink outside. It's a simple but universal truth. In the Deep South they take their tea on the veranda, in the Appalachian Mountains they swig moonshine from clay jugs on the front porch. In Hawaii they suck piña coladas through straws out of coconut shells while lying on the beach, and in France they sip Burgundy in sidewalk cafes. It goes back to our earliest ancestors, who sat on boulders just outside the entrance to their caves, gulping spring water from hollowed-out gourds and grunting at each other. In all of that time, in all of those places, we have all sat under the very same moon.
Tower Pub (3234 Morganford Road; 314-771-7979) is an ideal place for out-of-doors drinking, as it's equipped with a large and pleasant patio, and, on Monday nights, $2 drafts. Not the cheap stuff, either. There's an ever-changing selection of a dozen or so imports and microbrews. We are drinking Blue Moon, a Belgian-style witbier, which means that it is an unfiltered wheat beer spiced with orange and coriander in addition to hops. Served here, as most places, with a half-moon of orange, it is crisp, light and fragrant, a welcome palate cleanser after months of dark, wintery beers.
For this drink columnist, stout season ends on St. Paddy's Day, but if you are like our drinking companion and your love of Guinness cannot be helmed by the days on a calendar, know that bartender Libby will make a shamrock in the foam each time you order one, even when it gets really busy, and will not act at all irritated that Guinness takes a long time to pour.
The night is cool but comfortable with a sweater. Like the beer in our hand, the moon is pale gold and not quite full. It sits fat and low like a beer belly, though just a few days ago it was a Super Moon. Things change. That old moon is always waxing or waning, never the same two nights in a row, but its phases are predictable.
Astrologers say that Cancers (like yours truly) are ruled by the moon. We wish there were a chart we could consult, some sort of reliable pattern, an easy explanation when what we expect to be there suddenly vanishes. Back in the spring of our romance, when the universe seemed benevolent, we were content to let its mysteries be. We thought we would bask in that glow forever, had no idea that that stage passes like they all do, and comes around only once in a blue moon.