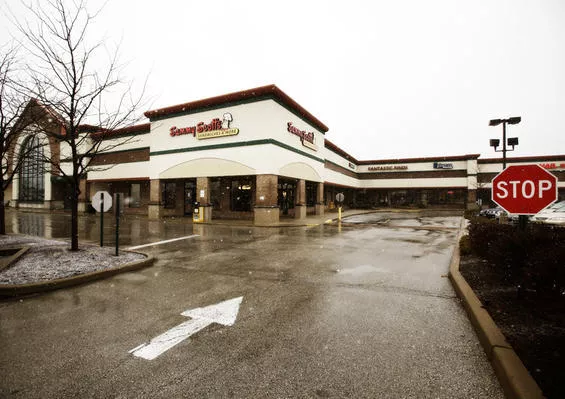 Jennifer Silverberg
Sammy Scott's in Creve Coeur has closed its doors...for now.
As Joe Bonwich of the
Post-Dispatch
reported
earlier this month,
Sammy Scott's Sandwiches & More
(12766 Olive Boulevard, Creve Coeur; 314-439-5100)
has closed as of yesterday, March 16. A message posted on the Sammy Scott's website states that "Sammy Scott's is closed for renovations and retooling and will be reopening [with a new concept] in early summer 2011."
Sammy Scott's opened in late 2009. When
I reviewed the restaurant early last year
, I thought its sandwiches and soups might allow it the chance to succeed -- and possibly expand -- in the very crowded and very competitive fast-casual segment.
More on the promised "new concept" as I learn it.