Last week Bon Appetit unleashed an edgy new campaign featuring the catchphrase "Bite Me" tattooed on a buff bicep, etched in gold on a necklace nestled in a large cleavage, and scrawled in red lipstick on a bathroom mirror.
Because when we think of fine dining, we think of pumping iron, boob sweat, and the toilet.
The ads are part of a half-million dollar revamp to attract a younger, affluent audience (Does that even exist in 2011?). The New York Times spoke with William J. Wackermann, executive vice president and publishing director at Condé Nast, Bon Appetit's publisher, who said Bon Appetit should cater to, "the forgotten foodie," who thinks "the meal is more than the food; it's about fun, it's about friends and family, it's about your life."
Perhaps some other food rags should look into catchy new slogans with a bit more spice...
Fuck off. We're done with you.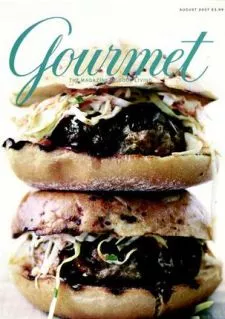 We've got breasts. Hot skinless, reasonably-sized chicken breasts.
Hustler. For foodies.
Christopher Kimball's Bow Job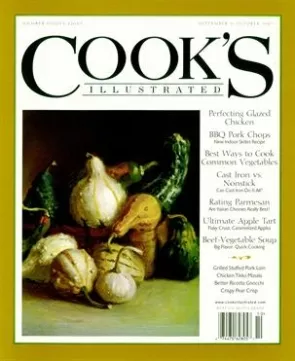 Martha's So Easy.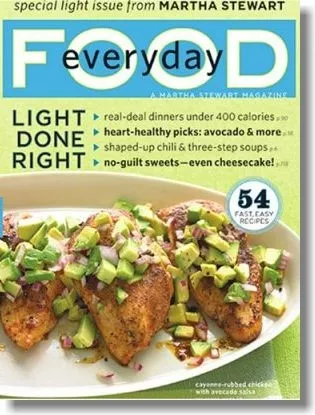 Giada. Tyler. BAM!
EVOOooooooooooooooooh!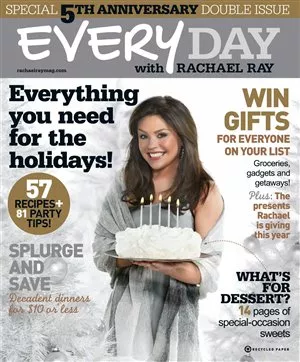 Butter Up!
Get a Semi!
MILF - Moms I'd Like to Fry (Pork Chops With)