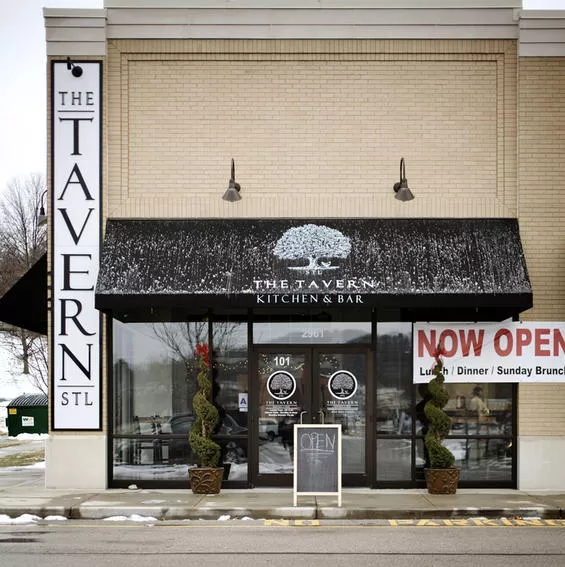 Jennifer Silverberg
The Tavern Kitchen + Bar in Valley Park serves up a fantastic pasta dish.
The pasta is served in a plain white bowl: flaxen ribbons of pasta slicked with sauce. Tomato is the dominant flavor of this sauce, rich, with a fleeting sweetness. The sausage adds depth, but this is emphatically not a meat sauce -- you have to dig around to find a piece of sausage larger than a pebble. The highlight is the pappardelle itself, lightly chewy, its flavor nothing more complex than egg and flour but definitely
there
.
The Tavern Kitchen & Bar
2961 Dougherty Ferry Road, Valley Park; 636-825-0600
"Comfort Me with Pork Belly"
- December 23, 2010