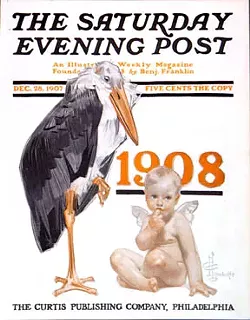 It's the new year (plus or minus 103 years)!
The end of the year brings with it the usual array of articles predicting restaurant trends for the new year. You know, this will be the year of rabbit testicles and crabapples. That sort of thing.
Don't worry: We'll have our fearless forecasts up before the ball drops in Times Square. As much as we love to hear ourselves talk, however, this post is about you.
What do you, loyal Gut Check readers and passionate gastronauts, hope to see in the St. Louis food and restaurant scene in 2011? What do you hope not to see next year?
Tell us in the comments, and we'll highlight your responses over the next few weeks.