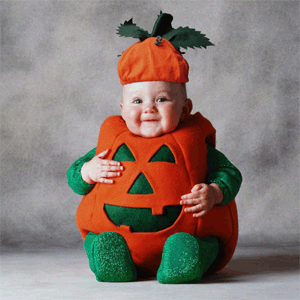 Cute enough to eat, but not legal to eat.
Now that your Halloween hangover is but a distant memory, we're going to have to break it to you: Our long, gourd-related national nightmare is not over yet. Thanksgiving looms in the near future, and pumpkin-related desserts will be crowding our bakeries for at least another month.
With this in mind, Fight Club Sandwich decided it was time to step in. Another enduring trend, though less seasonal: the cupcake. Why not marry the two culinary trends, and then make them fight? Enter the pumpkin cupcakes. In the red corner, we have the Pumpkin Harvest from the Cup in the Central West End. In the blue corner, the Pumpkin Pie from Delmar Boulevard mainstay Jilly's Cupcake Bar.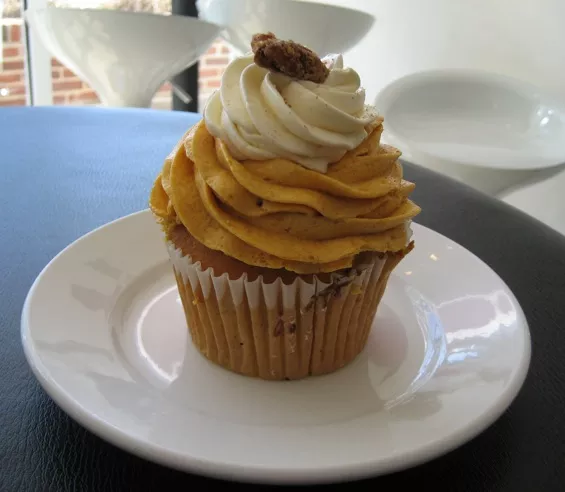 Kase Wickman
The buttercream behemoth.
Kase Wickman
The buttercream behemoth.