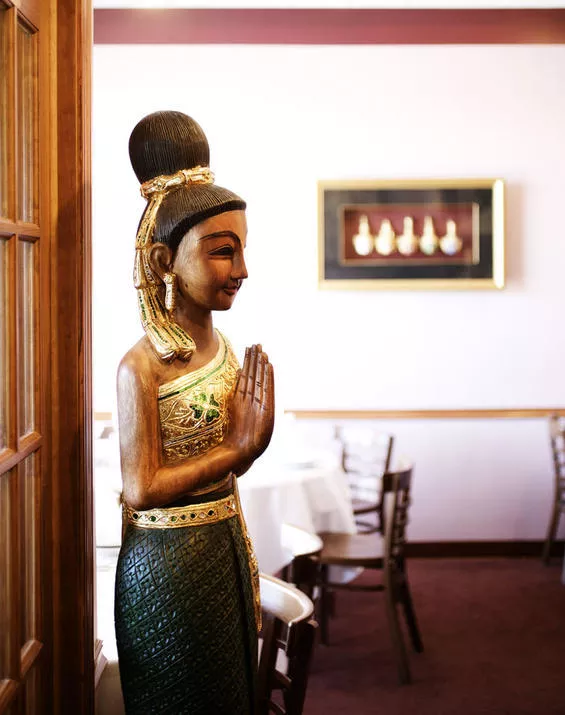 An amazing duck dish and several other reasons to seek out a certain Chesterfield strip mall right now.
My review of
Addie's Thai House
is now available online. For a look at the people and the food at the restaurant, check out
Jennifer Silverberg's slideshow of Addie's Thai House
.