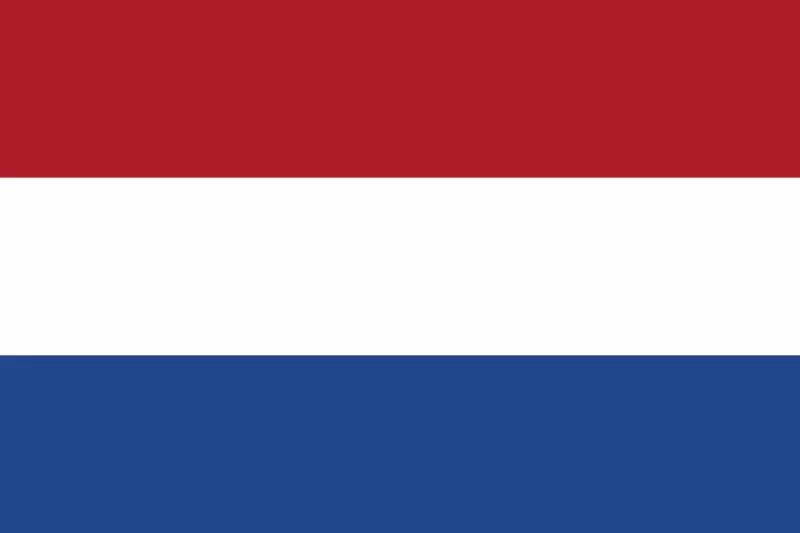 The Dutch, flying the flag for over-the-top beer.
A couple of weeks ago, we told you about the
End of History, a Scottish beer boasting 55% ABV
-- not to mention a bottle encased inside a dead squirrel. However, its reign as the world's strongest beer appears to have been brief. Dutch brewer
't Koelschip -- perhaps feeling playfully competitive, perhaps still smarting from that World Cup debacle -- has introduced Start the Future, a beer with 60% ABV. Yup, a 120-proof beer. What's more, a bottle of the stuff will set you back only $45 (roughly), compared to the $750ish End of History.