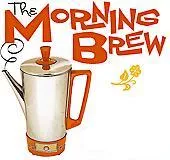 Mobile food vendors bring life to a quiet Boston park. The Boston Globe reports that the Rose Fitzgerald Kennedy Greenway hasn't had many visitors since opening two years ago. That is, until a slew of international food carts hit the greenway.
Are viewers learning how to cook when they watch cooking shows? The Washington Post asks a bevy of culinary professionals what they think.
The New Yorker ventures into cookbook reviews, giving the literary treatment to The Perfect Finish: Special Desserts for Every Occasion.