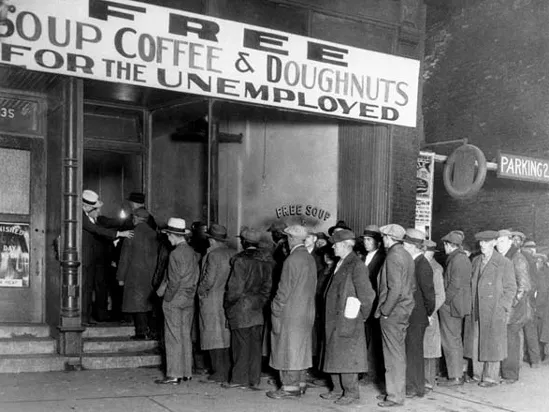 It's April, which brings brings showers of free stuff from chain restaurants and food companies.
Chick-Fil-A has a freebie a day this week. Today get a free yogurt parfait. Thursday's free chicken nugget day. Friday it's a fudge brownie.
On April 15 (tomorrow), bring your own reusable travel mug to Starbucks for a free cup of coffee.
The next day, hit Jack in the Box for a free small order of fries.
Einstein Brothers Bagels are jonesing for fans. Fan them on Facebook and get a coupon for a free bagel on Friday mornings until May 22. They also have coupons for a free chocolate almond latte until April 19.
Kraft Macaroni and Cheese also wants Facebook fans, who are rewarded with coupons for a free box of Kraft Cheesy Explosion Macaroni and Cheese.