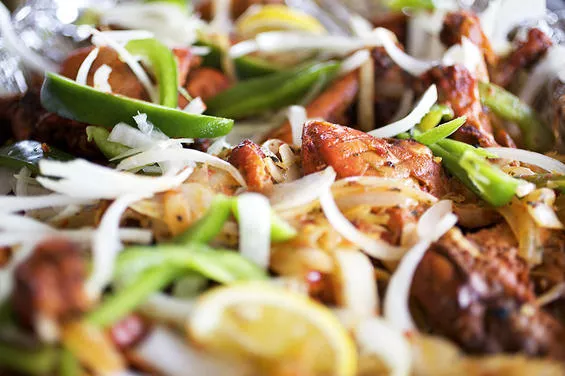 Jennifer Silverberg
Take a closer look at the Indian restaurant Haveli.
Haveli
is an Indian restaurant that opened at 9720 Page Avenue in Overland late last year. It may look a little dowdy from the outside, but inside I discover, once again, the transporting power of good Indian food. Read
my review
for all the details.