Photos: 34,500 Oysters, 9,000 Pints of Beer at Schlafly Tap Room Over the Weekend
The numbers are in:
Schlafly Tap Room
hosted its annual
Stout & Oyster Festival
on Friday and Saturday, which attracted large crowds both days, says Susan M. Haberer of Schlafly.
Here are the numbers from Haberer:
- 5,000 people
- 26,000 raw oysters
- 8,500 fried oysters
- 9,000 pints of beer
Photographer Egan O'Keefe brings back these
photos from the festival
...
More photos below...
See full slideshow right here!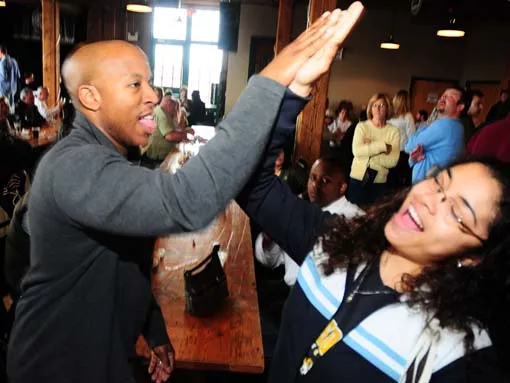 See full slideshow right here!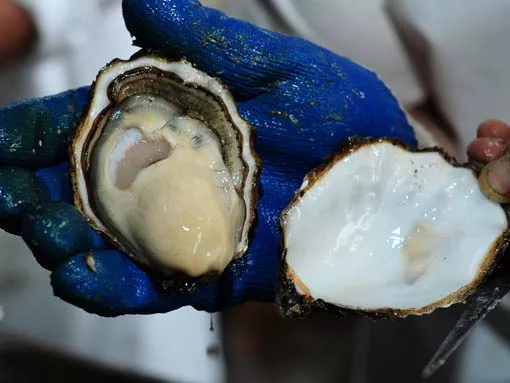 See full slideshow right here!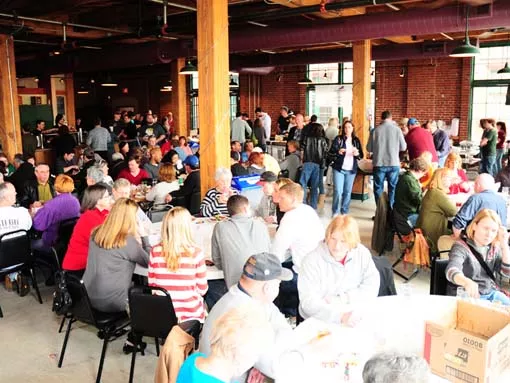 Support Local Journalism.
Join the Riverfront Times Press Club

Local journalism is information. Information is power. And we believe everyone deserves access to accurate independent coverage of their community and state. Our readers helped us continue this coverage in 2020, and we are so grateful for the support.

Help us keep this coverage going in 2021. Whether it's a one-time acknowledgement of this article or an ongoing membership pledge, your support goes to local-based reporting from our small but mighty team.

Join the Riverfront Times Club for as little as $5 a month.