There's a man perched on a barstool at Behrmann's Tavern, nodding off between sips of his Jack and Coke. He hardly flinches when a couple walks by, setting off a frenzy of angry barking from what sounds like a pack of dingos next door.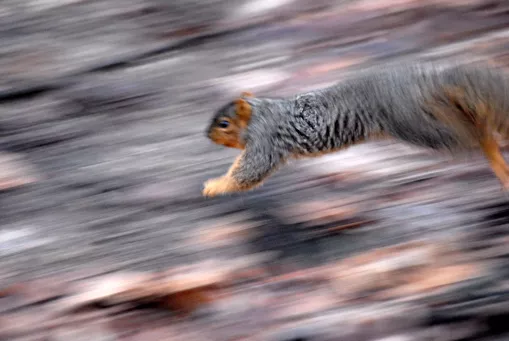 Even the Dive Bomber just has to skedaddle sometimes.
He doesn't flinch when the owner, a hulking cross between Motörhead's Lemmy and porn legend Ron Jeremy yells at the young new bartender and calls him Lurch for being too slow as he makes the dozing man's third Jack and Coke in twenty minutes. He doesn't seem to mind when the mix CD ends and the employees debate what to play next (since the radio sucks and the cable's shut off).
He looks up a bit when another man enters the bar, announcing, "My wife and I have been outside exchanging 'I love yous', even though we're getting fucking divorced on March 23rd. She thinks she's the first woman to call me an asshole? I been married three times. There are two others before her and will probably be more."
By the time the Divorcer takes a seat with his Seagram's Seven and Bud Light, the man goes back to his drinking and nodding. He misses the Divorcer's phone call as he looks for work, telling the person on the other end that he's been drinking for a few days, but he's going to call him back at 7:30 or 8 in the morning and come to work. He's a painter, and explains that he not only could use the work, but needs the activity to mellow him out before he, "starts killing fucking people."
"I'm gonna start getting violent if I don't do something. Painting's not violent," he explains. "It doesn't even make much noise."
Once that call ends, he calls his soon-to-be ex, tells her she's buck-toothed and ugly-assed before adding commentary about the sexual preferences and substance usage of her children.
"I'm about to get real violent."
Nobody flinches.
Time to make a run for it.
Behrmann's Tavern 3155 Meramec Street 314-353-9626