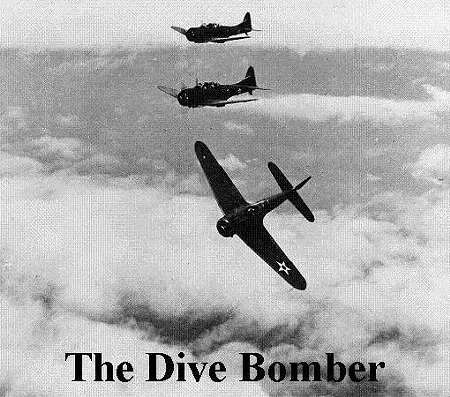 I lived near the
Block House Saloon
for eight years but never set foot in it. A woman I knew from our neighborhood diner worked there, and she always scared the shit out of me. Assuming she represented the staff and clientele, I kept my distance, even though the beautifully dilapidated building called to me.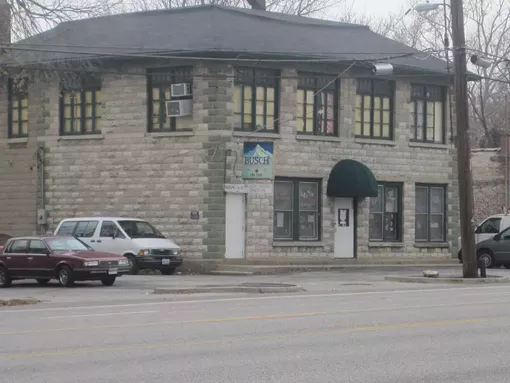 After writing this blog for the better part of a year, I finally got up the nerve to venture into the bar. But during daylight hours. And prepared to run if that scary diner lady was there.
Two guys sat at the bar, lamenting the approach of old age -- 40 -- and poking fun at Tiger Woods on the news. One drank coffee. The other, a can of Sprite. Next to me a woman smoked, sipped from a can of Milwaukee's Best and fidgeted with an empty shot glass.
I ordered a beer and said yes when the bartender asked if I wanted lunch. She looked surprised when I asked for a menu. For $6.50 I got a BLT on toasted white bread, flaming hot crinkle-cut fries and a bottle of Bud Light...but not much entertainment.
I did enjoy looking at the lovely green tin roof ceiling, though.
Then a couple came rolling in with hellos for everyone. "I'm a bad influence on him," the woman told me, nudging the man next to her. "He was doing dishes, and I was drinking a beer, so he said fuck it, let's go get a beer." They ordered a bucket and went to work.
You know I appreciate day drinking. These people are the marathon runners of the sport.
I finished my lunch and my single light beer, waved goodbye and went for the door. As I pushed it open, someone on the other side pulled. I stumbled out the door, off the step, and the few steps to my truck.
"Whoa! Are you OK to drive?" hollered the guy who opened the door on me, who I'm fairly sure wasn't in driving condition himself.
"I'm fine. Really."
"You make sure you put your seat belt on! Are you sure you're OK?"
I was OK. Perfectly fine. Except for maybe a little contact buzz from the bucket couple.
Robin Wheeler writes the blog Poppy Mom and is a regular contributor to Gut Check. She also has a strange attraction to drinking establishments with jars of pickled -- or possibly fossilized -- eggs. She reports on these dives every Thursday.