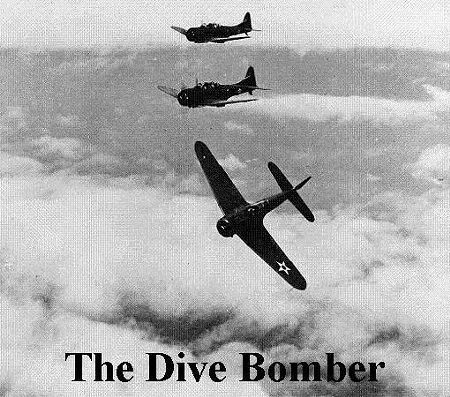 There's one in every bar, and he always manages to find me. At
Just One More Time
, he was 50 years old and complaining about living with his parents.
No, he wasn't taking care of elderly parents. He was crashing on their glassed-in porch, where he's got a bed and a TV. He doesn't live with his 13-year-old daughter because he can't get along with her.
View Larger Map
He told me an aged, off-color joke regarding a groom taking a whiff of his bride's nether-region and asking if it would keep until their wedding night. When I gave him a blank stare, he explained, "It's because she didn't wash her vagina!" I continued to stare while he mumbled, eventually saying, "I don't know why things are put together the way they are. The crotch is the armpit of the legs."
Later, after he wandered down to Fairview Inn, the bartender apologized. "He tells that joke to everyone who comes in here. I've told him that he's got to stop telling it to women he doesn't know."
I understand. You can tell kids over and over how to act right but it doesn't mean they'll do it. Same goes for bar-hopping old hippies.
The bartender goes by the nickname Big Country. A name like that can only mean one thing: an affiliation with dearly departed
Screamer's
. Sure enough, Big Country also tends bar at
Jody T.'s
, where a former Screamer's bartender works and some of the regulars hang out.
With a bar scene this connected, how in the hell have I managed to not get busted? I'm amazed that, after two beers, I didn't slip and tell Big Country my Screamer's nickname (RFT Robin).
"Just one more?" he asked as I finished my second bottle.
Good God, no! My lips are loose enough as it is. Not loose enough to revive the unwashed vagina conversation, but nearly enough to incriminate myself. I sat at the bar without a drink, listening to Guns n' Roses' "November Rain" on the jukebox while it poured outside, feeling fuzzy and warm from the rekindled Screamer's connection.
Robin Wheeler writes the blog Poppy Mom and is a regular contributor to Gut Check. She also has a strange attraction to drinking establishments with jars of pickled -- or possibly fossilized -- eggs. She reports on these dives every Thursday.