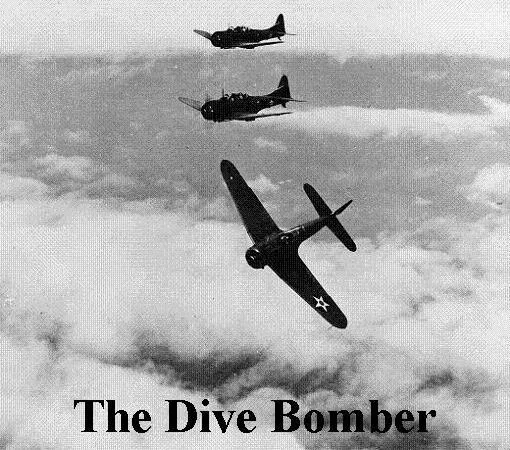 Considering my history of bars with cats --
sitting on the bar with me
,
being called one
,
lewd drinks referencing them
and
the beckoning feline presence in parking lots
-- I have no idea why I waited so long to visit the
Cat's Meow
. I guess it seemed too obvious.
You know what more bars need? Inspiring kitty posters that people can read while doing shots of maraschino cherries soaked in vodka and Everclear. The Cat's Meow calls that a Cat Nip, probably because it induces the urge to roll on the floor and bite the feet of passers-by.
The felines at the Cat's Meow are a friendly pack. My friend Megan and I were treated to
root beer barrels
by a fellow named Demon, accent on the second syllable. Demon's friends had teased him for wearing a t-shirt, gym shorts, a newsboy's cap and work boots to the bar, but he'd had a bad day. I'm not sure why he insisted on buying the round for us.
Perhaps it was an effort to improve his day with some random kindness. Or he just really liked Megan's rack.
Later that night, as my stomach churned and the muscles in my left shoulder blade knotted, I was pretty sure Demon had slipped something into my barrel when I wasn't looking. More likely, I wrenched something when I went into that Cat Nip-induced full-body spasm.
I'm convinced that anyone over the age of twenty isn't physically able to handle Everclear, not even the tiny amount in a cherry.
After the shots, Demon screamed for music, loaded the jukebox and
Rickrolled
the joint twice. Then he and his girlfriend led us in a sing-a-long to "Mama Mia."
They say the Antichrist will come in an unexpected form. Lately, he's often imagined as a suited, political type. No one is going to expect that he's really a shorts-and-work-boot wearing, shot-buying, ABBA-singing dive denizen.
I'm afraid I've fallen under the spell of Demon. I thought it would take more than shots and bad music to turn me to the dark side. What can I say? This kitten is weak. My soul is worth three-quarters of a mug of Natty Light and a shot of root beer schnapps.
Robin Wheeler writes the blog Poppy Mom. She also has a strange attraction to drinking establishments with jars of pickled -- or possibly fossilized -- eggs. She reports on these dives for Gut Check every Thursday.