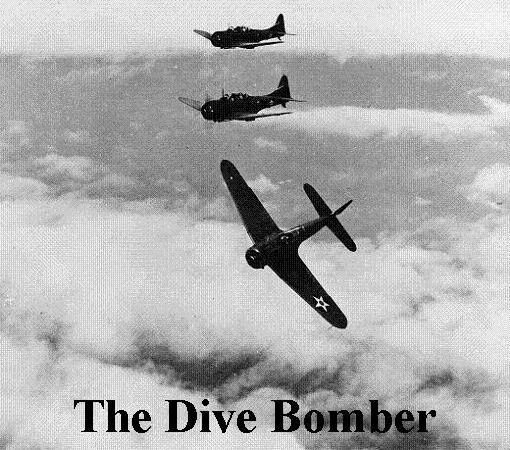 A few weeks ago, I set out for some bar book-learnin' at
Mimi's Subway Bar and Grill
. I learned about sliders and beer for lunch and little else since no one from nearby UMSL was there.
This week, by pure serendipity, I got some education at
Hilltop Inn
. It wasn't so much an education in dive bars as an education in the sorry state of education. When teachers have to moonlight as bartenders, there's something seriously wrong with the system.
View Larger Map
Hilltop's a nice little place, more of a respectable neighborhood joint than a dive. The bartender knew everyone who came in, except for me, but that didn't last long. While listening to her talk about lesson plans to another patron, I couldn't resist asking about her teaching career. Particularly when I heard her say, "No, I didn't finish my lesson plans for this week because I had a room full of out-of-fucking-control kids."
She teaches at a high school that made the news three times last school year for gang-violence incidents. The day-to-day insanity, like the double-digit number of pregnant girls she taught last year, doesn't make the news.
She's burned out and ready to leave, which is a shame because she strikes me as someone who could be an awesome educator: intelligent, passionate, personable, engaging. She offered fresh apple slices to everyone in the bar and bought a round for a couple of newlyweds. But it's more dangerous for her to teach high school during the day than to tend bar at night. The hours and pay are worse. Who would blame her for wanting to get out of the system?
The crowd at Hilltop tended towards friendly and articulate. Half of them had been laid off from their jobs in the past six months.
If you want to gauge how a society is faring, hang out in a neighborhood bar. While Hilltop's a really great bar and I'll certainly pay them more visits, witnessing the brutal truth of the economy and educational systems is enough to make me want to drink to excess. Good thing the beer's cold and cheap.
Robin Wheeler writes the blog Poppy Mom. She also has a strange attraction to drinking establishments with jars of pickled -- or possibly fossilized -- eggs. She reports on these dives for Gut Check every Thursday.