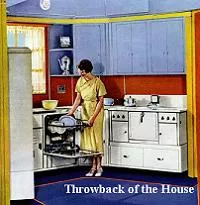 Todd Ehlers, Wikimedia Commons
There's nothing wrong with being alone, according to
The Solo Chef
, published in 1981 by
Conran's
. What the hell does a corporation that billed itself as "America's busiest home furnishing store" know about being alone?
They knew that "...no matter how many benefits arise from solitary living, eating well is rarely one of them." Because solo simpletons tend to think cooking for one is "more difficult than finding a worthwhile restaurant you can afford and feel comfortable in by yourself."
So keep it at home, you loner outcast.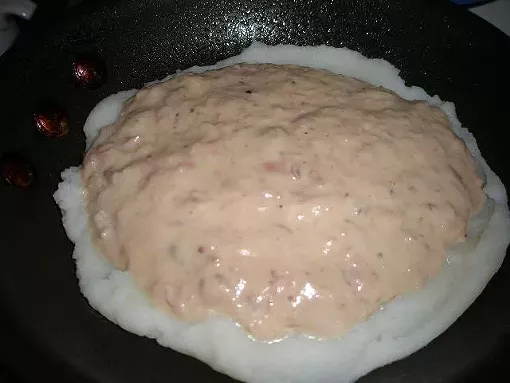 Sea Pie can be your friend. Start with a cup and a half of leftover mashed potatoes. In my lonely days, there was no such thing as leftover mashed potatoes because they're a fine substitute for love and companionship. Make some shitty instant potatoes for this dish. Spread three-quarters cup of them into an 8" pan. Mix a full can of tuna and its oil with an egg and three tablespoons of sour cream and then plop it onto the potatoes.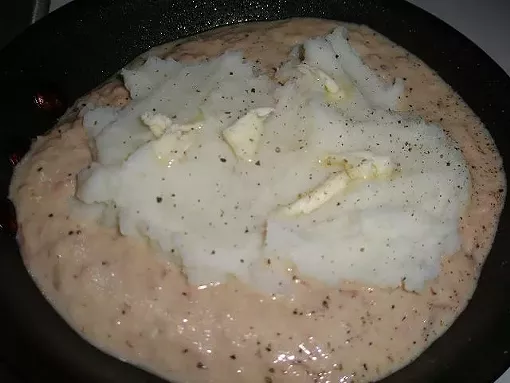 Top with another three-quarters cup of mashed potatoes. So what if one-half cup is the recommended serving size of mashed potatoes? Who's here to stop you? Dot with butter and bake.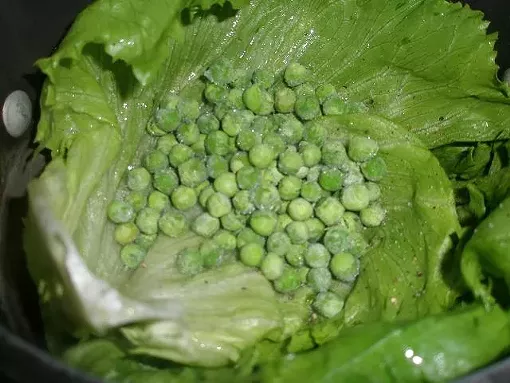 While your Shepard of the Sea Pie bakes, line a saucepan with wet lettuce leaves. Add frozen peas, top with more wet lettuce, cover, and simmer for 20 minutes for some overcooked, iceberg lettuce-flavored peas on the side. They'll help kill the taste of fish oil and self-loathing.
Sea Pie makes a perfect single serving, if you live alone at the top of a bean stalk. Eat the whole thing -- and you will because it's got the same flavorless, narcotic effect as
Summer Cheese Bake
-- and you'll be in an Omega-3 and carb coma for so long that the neighbors will call the cops to check on the foul smell coming from your home. Don't worry. Sea Pie's supposed to smell like that.
I'm sure that smell and your eating disorder have nothing to do with why your neighbors won't be friends with you. Really.
Robin Wheeler writes the blog Poppy Mom. After years of making and eating fancy food, Robin is sick of it all. She's returning to the basics: recipes that haven't surfaced in three decades. She reports on the results for Gut Check every Tuesday.