To go with
Ian Froeb's review of Laganini Pizzeria & Restaurant
in this week's issue, photographer
Jennifer Silverberg
went into the kitchen with Aysha Sadikovic to see how she makes the German version of that American standard: the thick, beefy hamburger.
First, weigh a rather large portion of beef to ensure burger will, in fact, be quite thick.
Next, Aysha prepares her secret spice mixture to incorporate into the beef.
Then a little taste. Yup, just right...
Next, cook the green beans.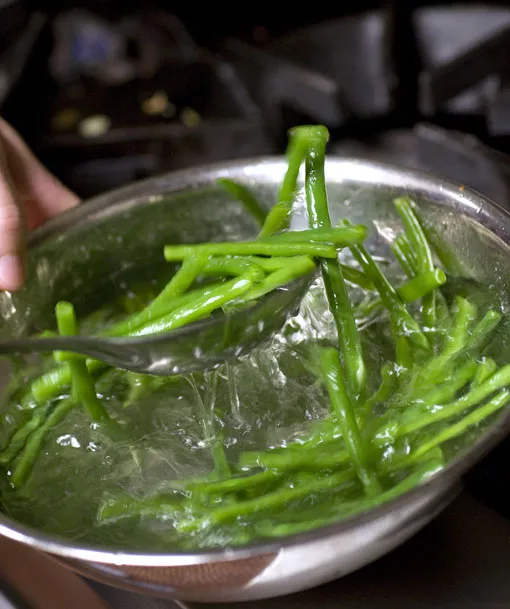 Once cooked al dente, immediately put the beans in an ice-water bath to maintain their beautiful green color.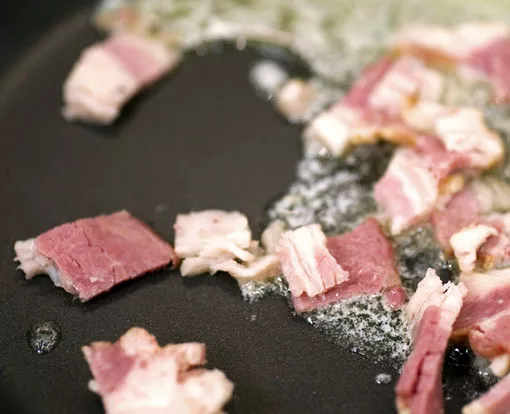 Next, prepare the beef bacon. (Laganini is a no-pork establishment.)
Add onions and carrots to the mix.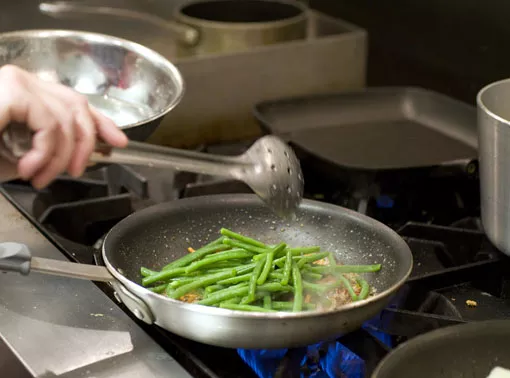 Add the green beans.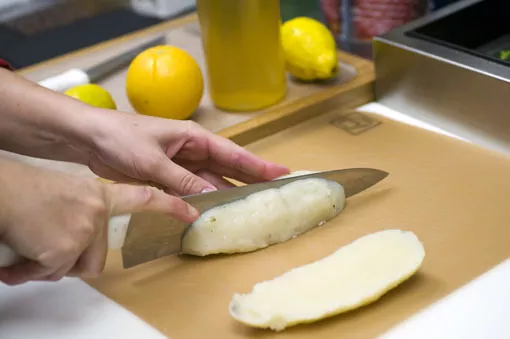 Prepare the potatoes next.
...Still chopping.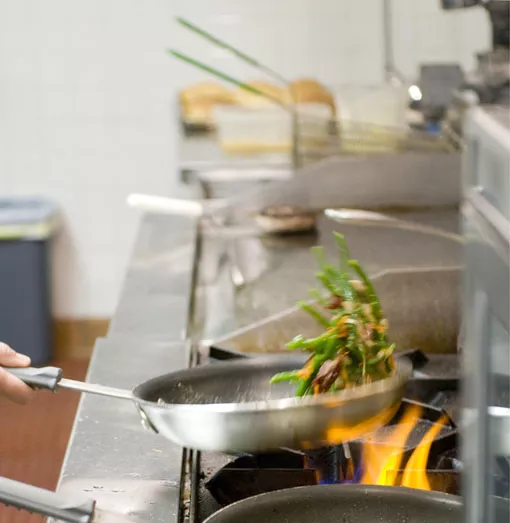 Make sure everything cooks evenly.
Grab some fresh-baked bread to serve with the meal.
Owners Edo and Aysha Sadikovic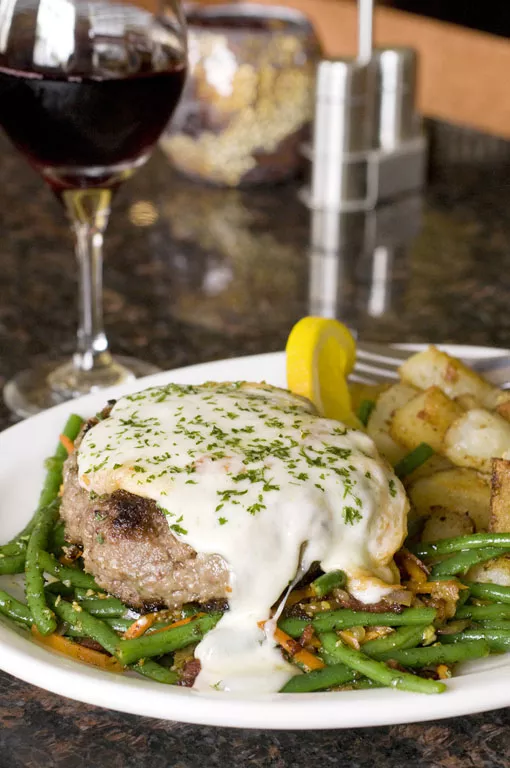 Enjoy the buletten (topped with mozzarella).