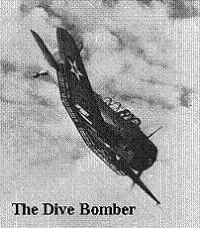 Robin Wheeler writes for the blog Poppy Mom. She also has a strange attraction to drinking establishments with jars of pickled -- or possibly fossilized -- eggs. She reports on these dives for Gut Check every Friday.
Saturday morning, I got the following quasi-anonymous text: "Hey, Wheeler. Why do you dislike Internet jukeboxes? The are keeping bacon in our bellies!"
I've got the texting culprit narrowed down to one, which is how many people I know in the Internet jukebox business. I'm sure he's not a knuckle-breaker, but I will say this: While Internet jukeboxes don't allow bar owners to express their personalities via music -- which isn't always a bad thing -- they do allow bar patrons to do so. The more dives I visit, the more I appreciate this.
So put that bacon in your belly and digest it.
Speaking of filling bellies, my friend Amy and I visited
McLain's Corner
under the Metrolink tracks in Maplewood, where we finally found real bar food.
I'm fickle about hot wings, and McLain's passed my pickiness. Crispy without being breaded and loaded with a well-balanced hot sauce, they made up for the AB InBev and Miller bottled beer selection.
If you want to forgo the mediocre beer and just stuff your face with wings, you can get them until 9 PM at the drive-thru window. No drinks at the window, though. Not even package liquor.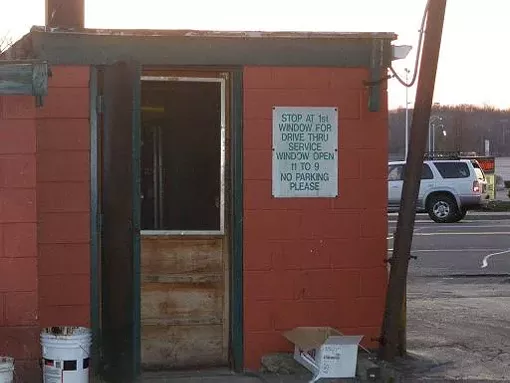 Monday night produces a decent-sized crowd, mostly for Texas Hold 'Em. This didn't distract from the jukebox action, which brought about a little slow-dancing to Brooks & Dunn, and the brilliant coupling of "Stand by Your Man" and "Single Ladies". This week's bar singalong: Hank Williams' "Honky Tonkin'".
The staff and crowd were friendly, but in a nodding way. People stuck to their companions. For the first time since I started this column, I wasn't propositioned.
While nothing fancy, McLain's Corner is the least divey of the places I've visited so far. The smoke-eating fans kept my eyes from bleeding for the first time in a month. It's comfortable, friendly, and those wings...
Did I mention how fantastic the Internet jukebox is? Because it's magical. I think it might have made the wings.