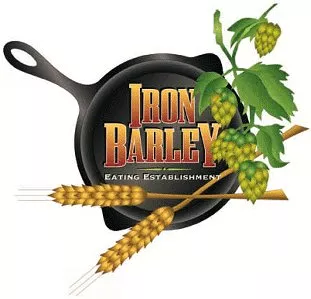 Iron Barley (5510 Virginia Avenue) will be featured on tonight's episode of the popular Food Network show Diners, Drive-Ins and Dives at 9 CDT.
Never mind that Iron Barley isn't a diner, drive-in or dive -- at least, not as I understand a dive -- or that Guy Fieri is insufferable. Watch and cheer one of the coolest restaurants in St. Louis. Or, if you want, watch and cheer along with the staff: Iron Barley is hosting a viewing party tonight.
The RFT has showered a good amount of praise on Iron Barley over the years. Here's a link to our original 2003 review by my predecessor, Rose Martelli. Last year we gave the restaurant the award for Best Sammiches, and in 2003 we decreed that it had the Best Décor.