A look at what's happening at some of our favorite St. Louis food blogs.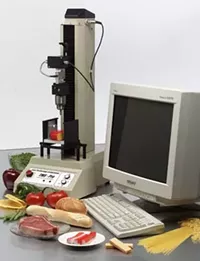 www.foodtechcorp.com
A blog we're linking for the first time this week: Iron Stef. Here she and her mom go through a box of old cookbooks and recipes.
Alanna's Veggie Venture gets a lesson in great pie crust.
More biscotti at Mandy's Fresh from the Oven.
Bill of STL Bites on unusual breeds of pig and Heritage turkeys.
Karen's FamilyStyle Food has a recipe for chocolate pumpkin pound cake.
Speaking of recipes: Mike at STL Hops has the recipe for O'Fallon's Dark Lager as well as news of a special beer you should check out.
Finally, the Pollacks pay a visit to the new Clayton restaurant Araka.
Do you know a St. Louis food blog we should read? Do you write one yourself? Drop us a line.