A look at what's happening at some of our favorite St. Louis food blogs.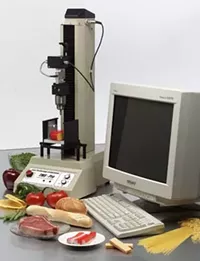 www.foodtechcorp.com
Mike at STL Hops lets us know what he thinks of the Best of St. Louis 2007 beer winners.
At STL Bites Bill reviews his experiences at Taste of St. Louis and Bahn Mi So #1.
Joe and Ann Pollack pay the Tin Can Tavern & Grille a visit.
Black-eyed pea and soybean salad with lime and avocado sounds good to me. Karen at FamilyStyle Food has the recipe.
Alanna at A Veggie Venture has more vegetable goodness with a recipe for Swiss chard and tuna salad.
Do you know a St. Louis food blog we should read? Do you write one yourself? Drop us a line.