A look at what's happening at some of our favorite St. Louis food blogs.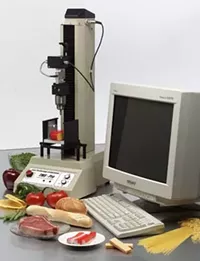 www.foodtechcorp.com
STL Hops discusses the lack of beer menus at St. Louis restaurants.
At stlbites, Bill wonders about the growing popularity of cupcakes -- and then tries some.
Joe and Ann Pollack visit the new Soulard restaurant Sage.
Karen has a recipe for Mediterranean barley salad with roasted eggplant at FamilyStyle Food.
Alanna at a Veggie Venture provides a recipe for Bolognese sauce with slow-roasted tomatoes.
Do you know a St. Louis food blog we should read? Do you write one yourself? Drop us a line.