source: www.fbo.com.au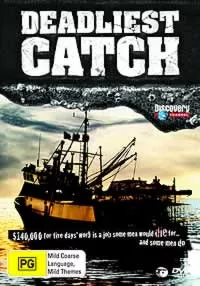 Actually, you don't need a boat. It's a land crab.
Actually, you don't need a boat. It's a land crab.
After the last post, I can't think of anything but land crabs.
Now, if you watched the news clip, you know that it's illegal to eat (and presumably catch) land crabs during breeding season, which it is currently.
However, should you have the opportunity to catch a land crab after breeding season -- and only then -- here's how you should go about it, courtesy of the St. John (U.S. Virgin Island) Beach Guide:
Catching crabs at night is locally called "torching," a name which comes from the days before flashlights were commonly available and a torch was used instead.

Torching requires at least one of each of the following, a flashlight, a forked stick and a sack. Usually one person wields the light, another catches the crab and a third holds the sack. The beam of light from the flashlight serves to blind the crab and momentarily stops it from running away. The stick is useful to control the movements of the crab and to block up its hole if it tries to get back in. The goal is to snatch up the crab and put it in the sack. This is done with a quick sweep of the hand grabbing it firmly from the back and tilting it forward to prevent being pinched by the claws.
The Beach Guide also include a recipe for crabs and rice, which sounds yummy to me.