source: hope.abta.org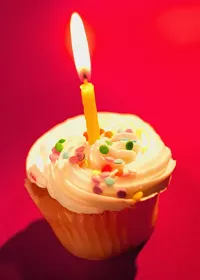 We'll save you a bite.
Today marks the end of our first full month here at Gut Check. (Yeah, there's an archive that goes back to last year, but most of that was written for the mothership, STLog.) If you've been with us since the beginning, you may have noticed that we've been trying to add more and more content each week. Well, you'll find even more here in the weeks to come, including blog-only -- or, to be more precise, blog-first -- reviews.
I've been having a lot of fun with Gut Check. If you've enjoyed the result, maybe pass a good word to your fellow foodie friends.
Have a great weekend. Eat something good!