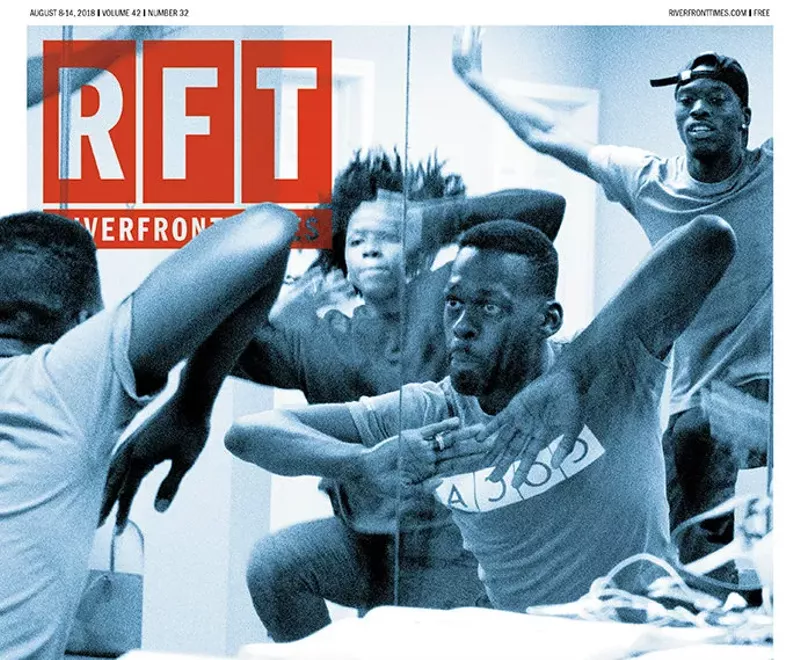 The
RFT
is seeking two interns for the 2018 fall semester, and will also be seeking two for the spring of 2019.
We're looking for current college students interested in a part-time position (generally ten to twelve hours a week, though we're happy to work with your school on whatever specifications will earn you course credit). We'll also work with your class schedule, though transportation is a must — you'll need to be able to get to our office in Downtown West (308 N. 21st Street).
Our interns don't fetch coffee or transcribe for senior writers. Instead, we assign each one to an editor, who works with them closely and provides both story ideas and feedback. Past interns have written everything from short blog posts to cover stories, photographed everything from slideshows to the cover, and generally come away from the experience with clips they are proud of and strong professional contacts. Many have transitioned to freelance work for the
RFT
.
This year, we're particularly interested in students with an interest in food writing, photography and/or news. Is that you? Why not send us a cover letter and resume explaining why we should take a chance on you? Please include three samples of previous work (campus publications are awesome).
Any questions? Email
[email protected]
and we'll do our best to hit you back. There are no hard and fast deadlines to apply, but we'll likely choose our fall interns by August 31 and our spring ones by mid-December. Get us your stuff before then.