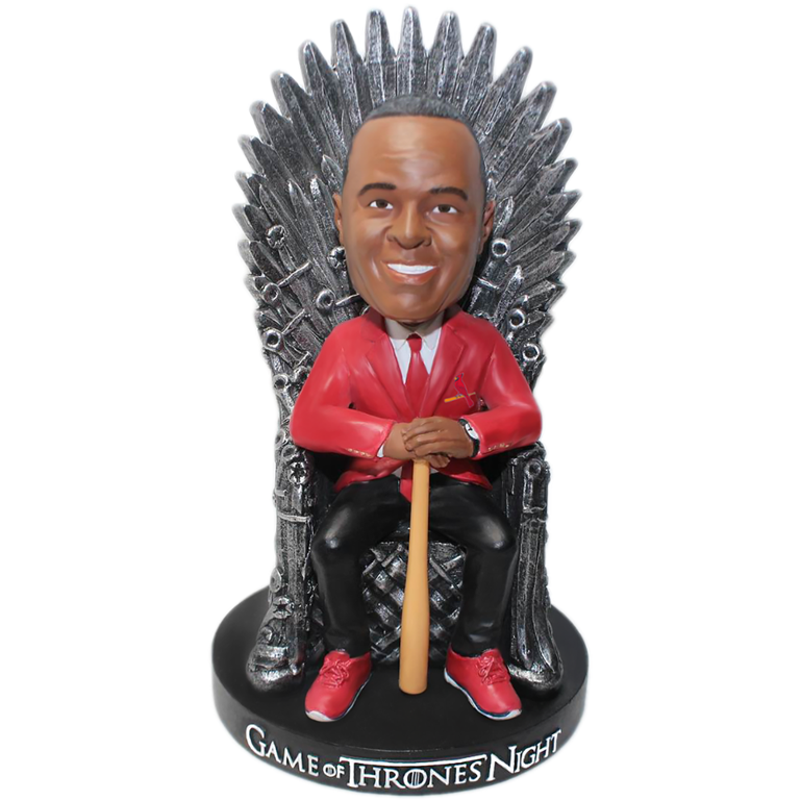 GAME OF THRONES® & ©2018 HOME BOX OFFICE, INC.
Ozzie Smith reigns supreme on August 29.
The St. Louis Cardinals may be underachieving on the field, but the promotional team is not. In fact, they're on pace for a Hall-of-Fame season, with dozens of new deals that may just keep fans coming to the old ballpark. "If you can't beat 'em on the field, beat with the deals," as the saying goes. (All promotions require a specially-priced promotions ticket in order to reap the benefits. For details on pricing and policies,
view the promotions page
. )
Monday, August 13, will be BBQ Night, presented by Q in the Lou. Grills will be set up and fired up on the infield of Busch II, and fans will be able to sample the 'cue and receive a special Cardinals BBQ apron.
Pride Night returns to Busch Stadium on Friday, August 17. The Gateway Men's Chorus will sing "God Bless America" before the game, and fans will receive a t-shirt bearing a rainbow STL logo. Even better, a portion of ticket sales will benefit the Missouri Courage Scholarship for LGBTQ students.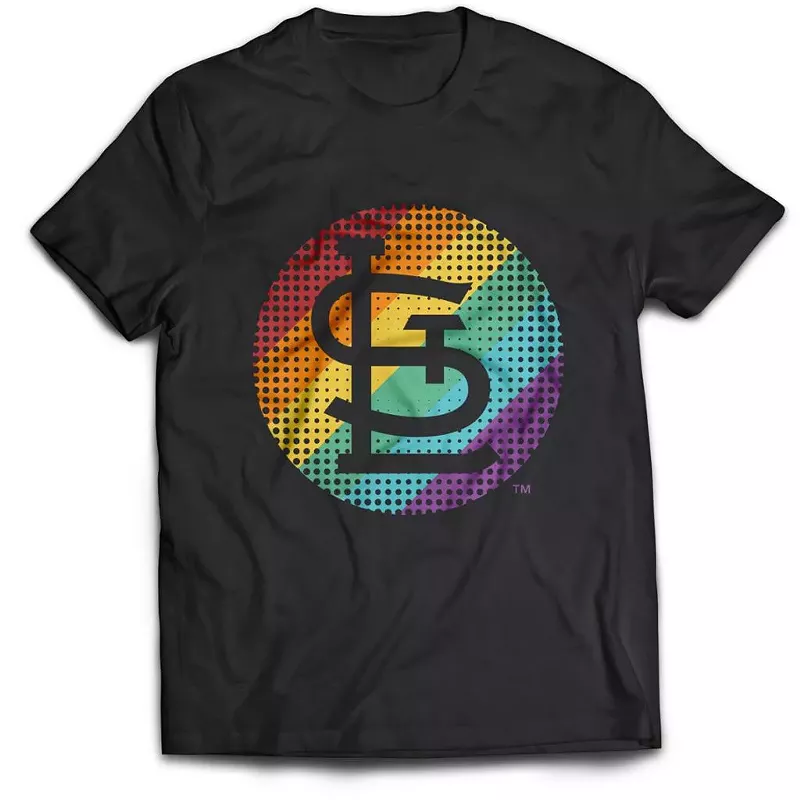 This year's Pride Night at the ballpark is Friday, August 17.
What could be better than George R.R. Martin delivering the long-awaited sixth book in his
A Song of Ice and Fire
saga? How about Game of Thrones Night at Busch Stadium, will that tide you over? On Wednesday, August 29, an official Game of Thrones Iron Throne will be at the stadium for photo ops, and a special bobblehead depicting a smiling Ozzie Smith seated comfortably atop a tiny Iron Throne will be handed out. He's a benevolent wizard-king who believes in a strong defense and the occasional demonstration of long-ball power when the chips are down.
The weirdness ramps up in September with an official birthday party for Cardinals mascot Fredbird. On Sunday, September 2, Fredbird and his young fans will enjoy a party with lunch and dessert, and Cardinals goodie bags will be distributed. (Yes, yes, according to his
official bio
, Fredbird's birthday is actually in April and he's technically 39. Just like the Queen of England, Fredbird celebrates his birthday whenever and however he likes. He's a free bird, and that bird can not change.) Many of Fredbird's celebrity pals have agreed to attend including Gapper of the Cincinnati Reds, Wally the Green Monster from the Red Sox, Mr. Met and the St. Louis Blues' Louie. Professional business may keep one or more guests from appearing, but surely most of them will come through.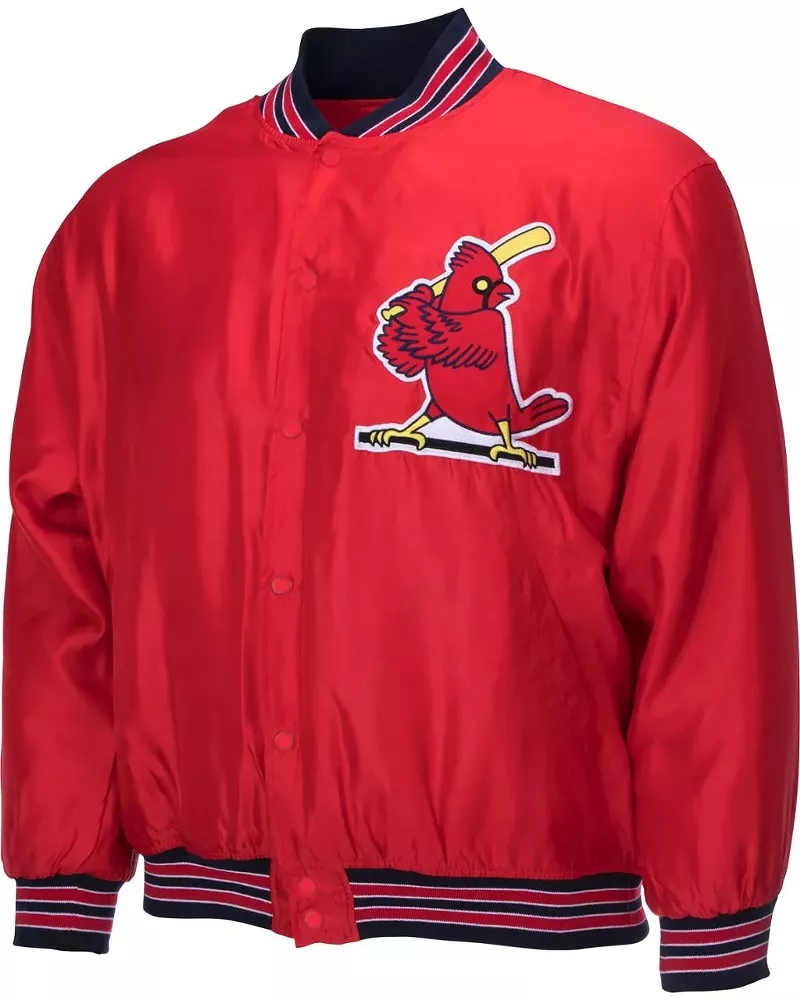 The cardinal-at-bat logo is the 1956-1966 era, but that jacket's styling is strictly 1980s.
On September 14, the Cards go back to happier days and celebrate '80s Night at the ballpark. The Redbirds made deep play-off runs, the team was full of characters and Whitey Herzog was sittin' in the dugout out-coaching and out-smarting his opponents. To get in the proper mood, That 80s Band will perform a set before the game, and fans will receive a rad '80s-style throwback dugout jacket, just like Whitey wore. A portion of ticket sales will be donated to Team Gateway to A Cure and the Michael J. Fox Foundation and Caregiver Support Groups.