It's our pleasure to bring you Pedro. This outrageously adorable chubster is part chihuahua, part dachshund and all love.
This happy little guy might be a bit pleasantly plump at the moment, but Pedro has been busy working out and trying to get his bod sexy just for you.
He wouldn't mind taking you for long walks on beach. In fact, he'd love long walks to anywhere. He's enthusiastic about strutting his stuff.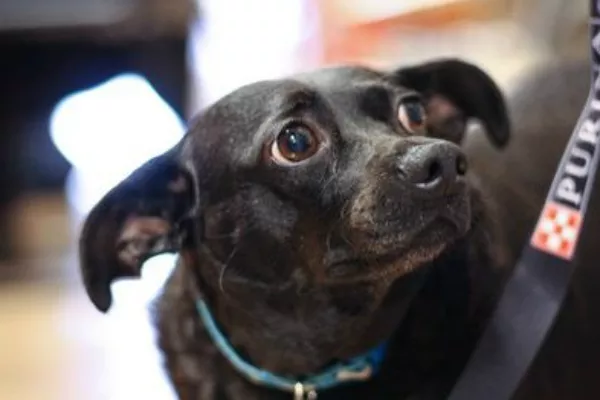 In addition to walks, pretty little Pedro loves car rides and other dogs and he even adores cats. (He probably wants the cats to make biscuits on his blorp.)
This sweet boy is housebroken, crate-trained, fully vetted and ready to snuggle up on you.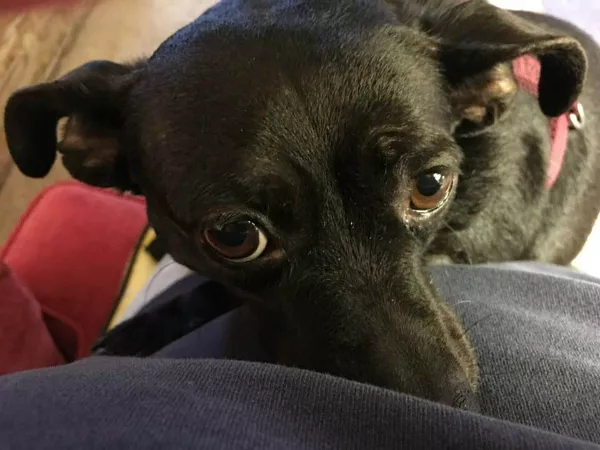 Check out that smile. With Pedro, more is better.

Pedro
is available through
Canines in Crisis
. To make him your man, give them a call or fill out an adoption inquiry
here
.
Canines in Crisis, Inc.
636-208-9037
www.caninesincrisis.com
Email the author at [email protected]
Sign up for our weekly newsletters to get the lastest on the news, things to do and places to eat delivered right to your inbox.