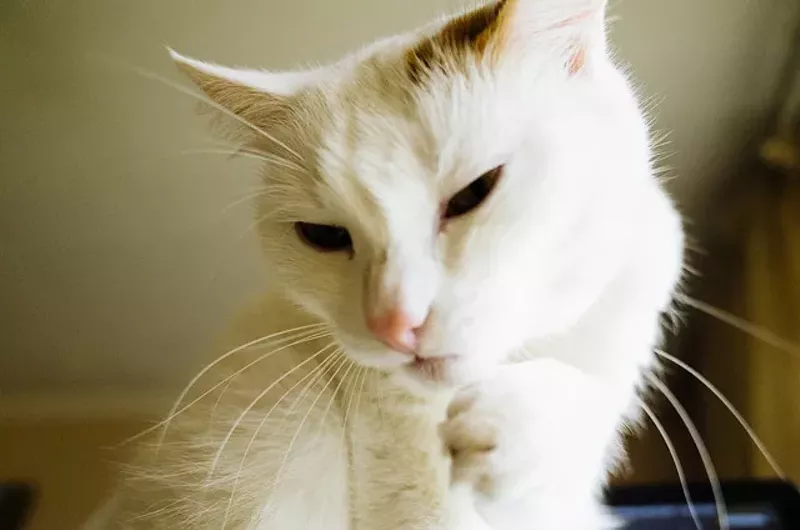 PHOTO COURTESY OF FLICKR/TONY
If you like cats more than humans — and let's face it, anyone who knows anything about either species surely falls into this group — you might want to mark your calendar for Thursday, August 10.
In honor of International Cat Day, the St. Louis County Library Grant's View Branch (9700 Musick Road;
www.slcl.org/
) will be hosting CatCon 2017, an adult-centric open house devoted to all things cat-centric. Which basically means you get to commune with your fellow cat lovers, make catnip-filled crafts for the cat deity in your life and even interview stray cats to see if one will deign to allow you to take him home (we should all be so lucky!).
The free event takes place that Thursday from 6 to 8 p.m. Refreshments will be served, cat videos will play on a continuous loop and a photo booth will encourage documentation of the merriment — check back at #SLCLCatCon for hashtag fun. Oh, and did we mention costumes are encouraged?
The whole thing sounds like a gas ... if you're a cat person, that is. The rest of you might want to stay far, far away from the Grant's View Branch on August 10. Maybe take your dog for a walk or something.
We welcome tips and feedback. Email the author at sarah.fenske@riverfronttimes.com