A Brief Interview We Just Conducted with Donald Trump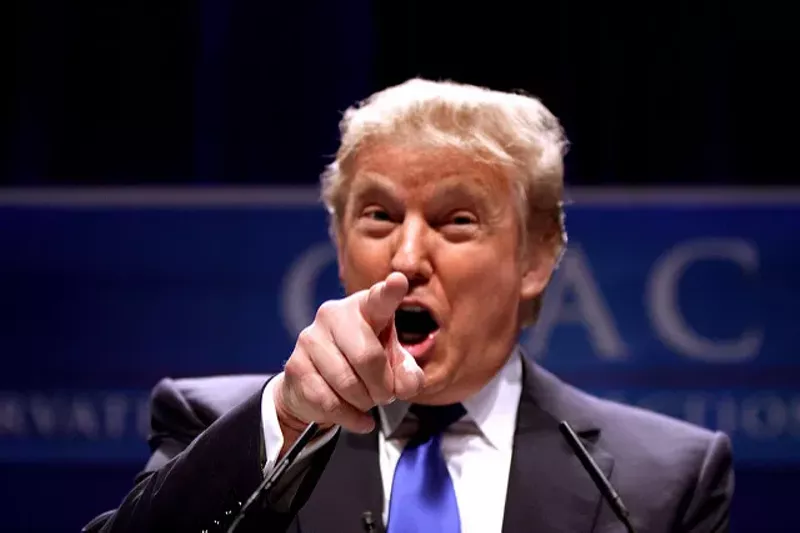 PHOTO COURTESY OF FLICKR/GAGE SKIDMORE
Our Man on Pennsylvania Avenue recently caught up with the leader of the free world. Score!

The RFT's Paul Friswold was recently in Washington, D.C., for a truth-telling contest (he took second place). Whilst wandering the National Mall shouting "Look at me, Ma! Almost top of the world!," he spotted a familiar figure leaning against a tree while carving "D.T (heart) V.P." into the trunk. His news instincts finally kicked in after sixteen years on the job, and he cornered the President of the Hair Club for Men President of the United States. Here's a quick, unedited transcript of their brief conversation.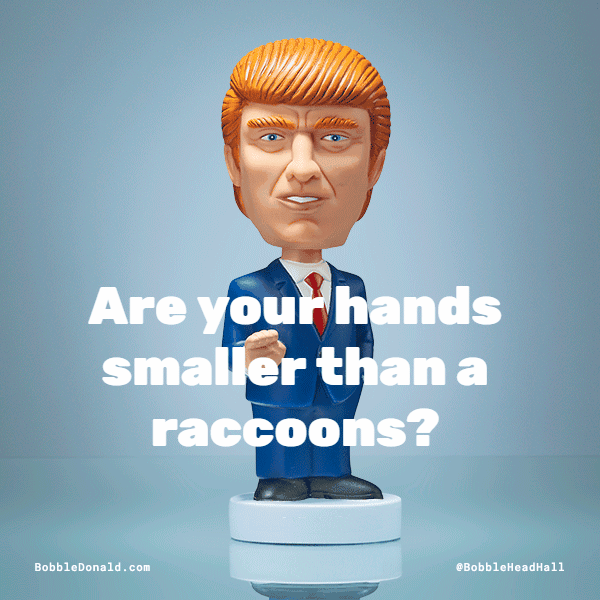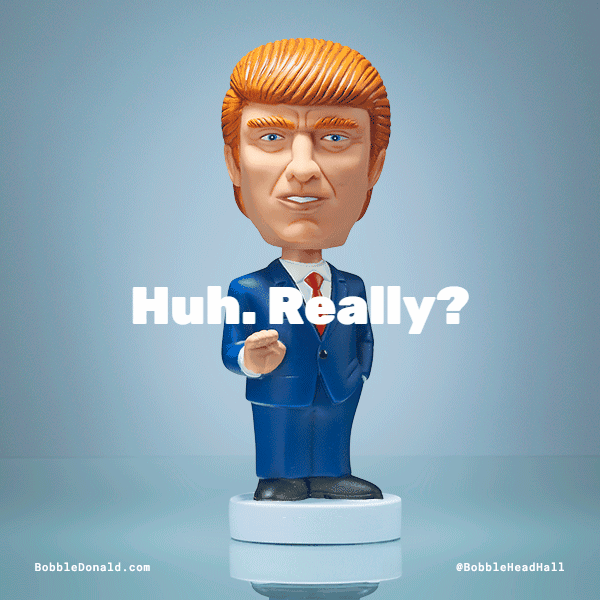 Friswold would like to thank the Midwest's own Bobblehead Hall of Fame and its brand-new BobbleDonald for its help with the transcription.
Support Local Journalism.
Join the Riverfront Times Press Club

Local journalism is information. Information is power. And we believe everyone deserves access to accurate independent coverage of their community and state. Our readers helped us continue this coverage in 2020, and we are so grateful for the support.

Help us keep this coverage going in 2021. Whether it's a one-time acknowledgement of this article or an ongoing membership pledge, your support goes to local-based reporting from our small but mighty team.

Join the Riverfront Times Club for as little as $5 a month.