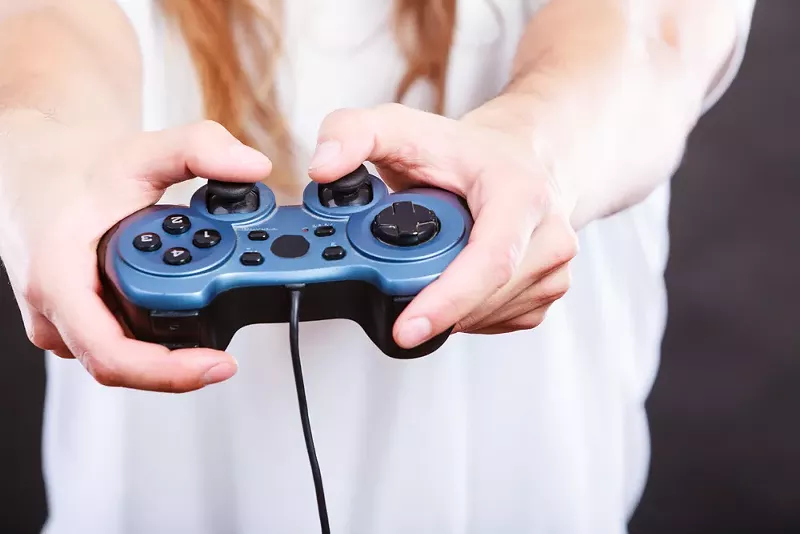 If you're into Halo 5 — and we mean
really
into it — you might want to cancel all your plans now and head over to Metro East.
The Ultimate Gaming Championship is hosting a Halo 5 tournament that kicks off this afternoon at 2:30 p.m. with a really big package of prizes. The big winner gets $10,000, with seven others also scoring fat checks for a total prize kitty of $25,000.
It's all going down at the Gateway Convention Center in Collinsville, Illinois, this weekend, with gaming underway from today through Sunday. See the
championship's website for more details
.
And to think your mother told you video games were a waste of time. When did doing the chores or clocking in at your day job ever have such a big payoff?
We welcome tips and feedback. Email the author at sarah.fenske@riverfronttimes.com