The Vincentennial display at the Sheldon Galleries is so small -- a mere 750 square feet -- that there wasn't room to display even a fair sample of all the artifacts the Vincent Price collectors have assembled. Rick Squires has posted photos of many of his treasures online at the Vincent Price Exhibit.
After being interviewed for this week's feature story "Back From the Undead," collector Robert Taylor sent along photos of Price-iana that didn't make it into the exhibit:
courtesy of Robert Taylor
This pair of 19th-century watercolors were two of Price's -- and Taylor's -- favorite pieces in his art collection.
courtesy of Robert Taylor
An Australian trumpet, the world's largest gastropod and the largest seashell in Price's collection, beside Taylor's cat Sally.
courtesy of Robert Taylor
Price and his family at his parents' golden wedding anniversary in 1944.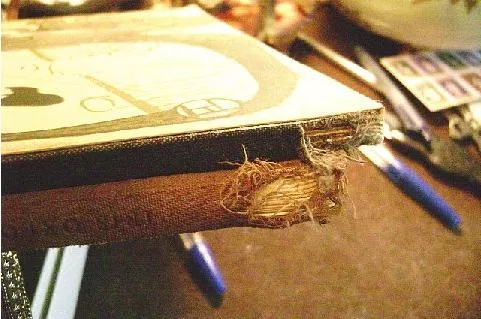 courtesy of Robert Taylor
Two of Price's art books. The chewed-up spines were, Taylor believes, the work of Price's dog Joe.
More after the jump...
courtesy of Robert Taylor
The culprit, as depicted on the cover of the book Price later wrote about him. (Spoiler: Joe dies at the end. What else do you expect from a book about a dog?)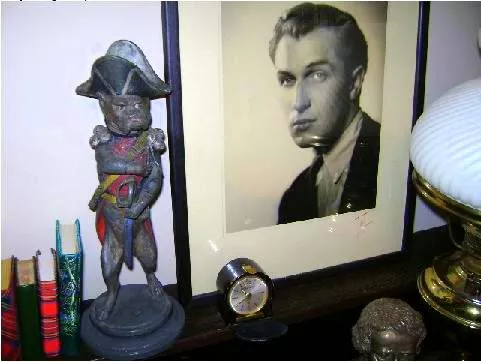 courtesy of Robert Taylor
At left, half of a pair of 19th century candlesticks from Price's art collection. The other half is a French poodle. At center, the traveling clock Price always carried with him.