A Daily
RFT
post last week about the
art project "House Coat"
drew a lot of comments from readers, most of them highly critical of artist Leeza Meksin's vision of wrapping a south St. Louis home in spandex.
That said, we thought it only fair to post some photos of the final product taken just before the installation's opening on Friday.
What say you now? Still "stoopid" -- or a true "beauty"?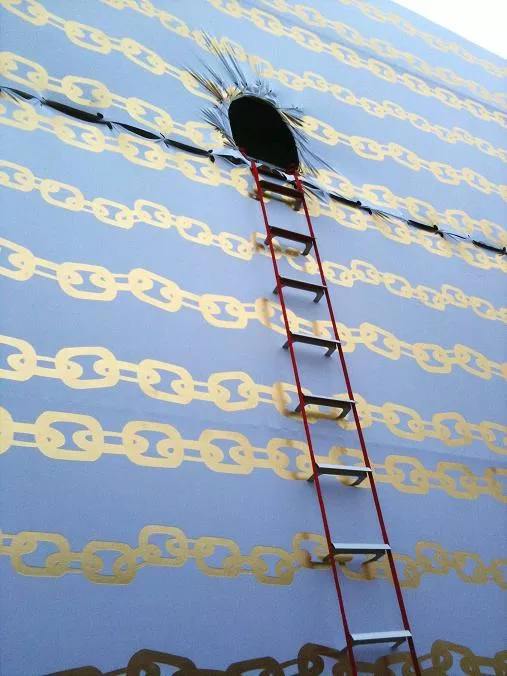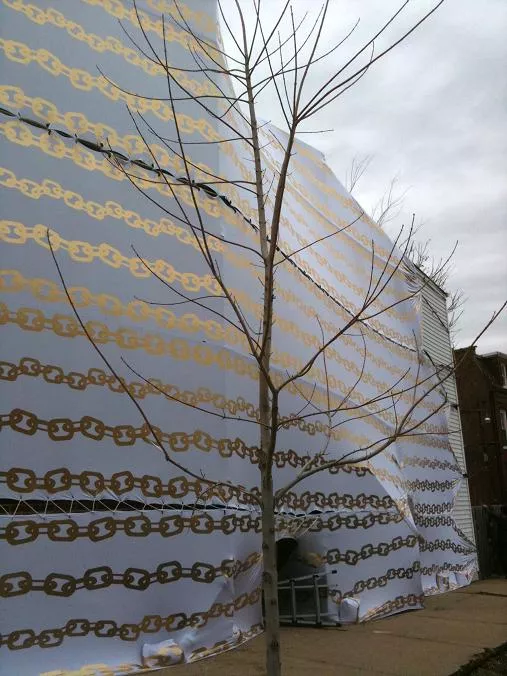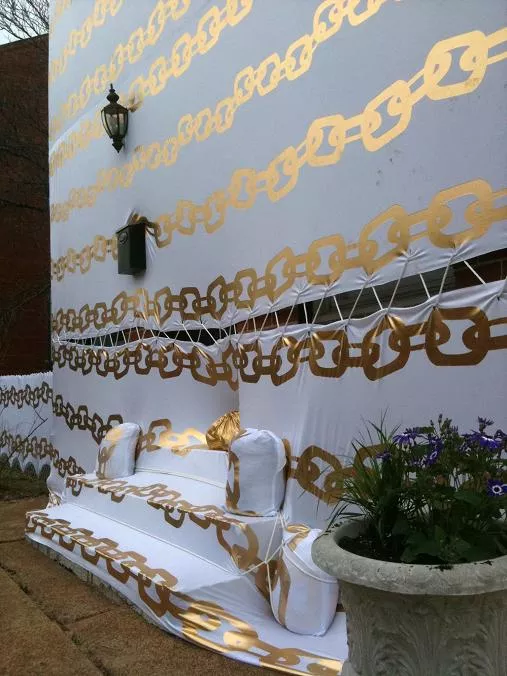 And, finally, here's a "before" picture courtesy of Google Street Maps.