They're doing a
marathon reading
of
Ovid's Metamorphoses
right now at the
Pulitzer Foundation for the Arts
(
here's a map
). It'll wrap up around 7 p.m.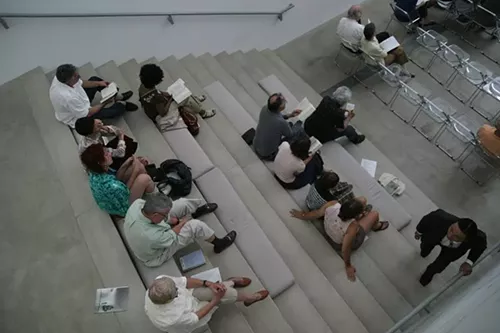 Citizens follow along with their own texts.
The lineup is a who's who of our city's intelligentsia (nobody from the
Daily RFT
will be reading; conclude what you will). Check out the list
here
.
Each person reads aloud for 15 minutes, then hands off the text to the next reader - a text which, if you're not familiar with Ovid's great classic, is a steamy catalogue of passion, revenge and wisdom. (If you're coming and want to follow along, they're using
the Mandelbaum translation
).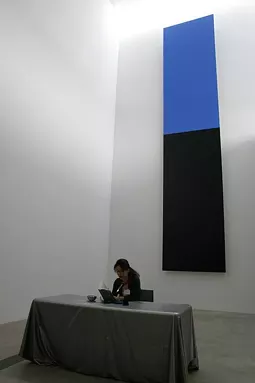 Tricia Y. Paik, assistant curator at the St. Louis Art Museum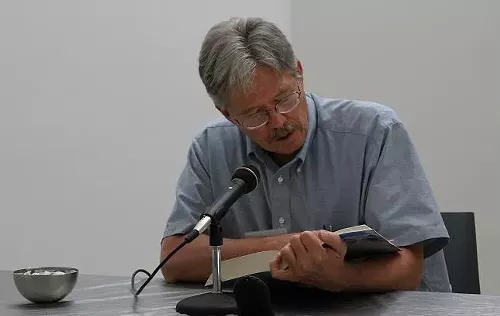 Walter Bargen, Missouri's first Poet Laureate