A spokeswoman for the grassroots group trying to save artist
Don Wiegand
's Chesterfield Valley studio says the Army Corps of Engineers appears to be backing down from
its plan to condemn Wiegand's property
in order to make way for a levee.
Sen. Christopher "Kit" Bond
and
Congressman Todd Akin
have stepped in to mediate, according to Nancy Carver, from the group Save our Studio. "Senator Bond's office said they first want to make sure the valley is secure, but they've also instructed the Corps to come up with a solution that would save the property and the vibrancy of the area, as well as the historic nature of the property."
Wiegand's sculpture studio survived two disasters -- a major fire and the flood of 1993.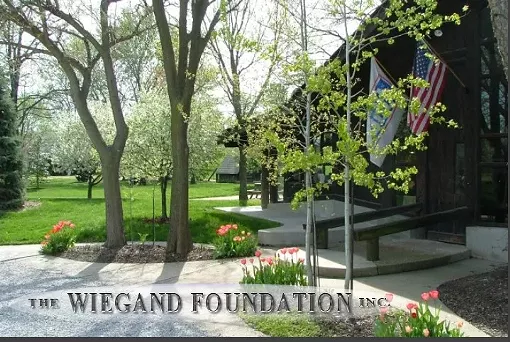 Save our Studio held a second rally at the property on Wednesday night. Yesterday, members of the group met with representatives of the Corps. Carver tells
Daily RFT
: "They said they have come up with a new proposal -- that it's conceptual and they don't have the drawings yet.
"We still want to make sure there is a balance between the natural environment and the levee wall," adds Carver. "We want to save the studio but we also want to save as much of the environment as possible."
Wiegand has submitted applications to have the studio be placed on state and federal historic registers.
In a statement read at the rally Wednesday night, Rep. Akin said, "I have asked the Corps to delay a final decision on the type of flood-wall that will be built until after the Missouri Advisory Council on Historic Preservation and the National Park Service make their final determinations on whether to designate the studio and grounds as an Historic Site. However, if a newly proposed levee design - a so-called 'fifth option' - proves to be acceptable to all parties, delay would be unnecessary. According to this option, the existing earthen levee near the Wiegand property would be lowered several feet, the levee footprint would be reduced, and an I-wall would be built on top of it. This option would allow the studio as well as the trees to remain, and still would provide protection against a 500-year flood event with three feet of freeboard."
Stay tuned.